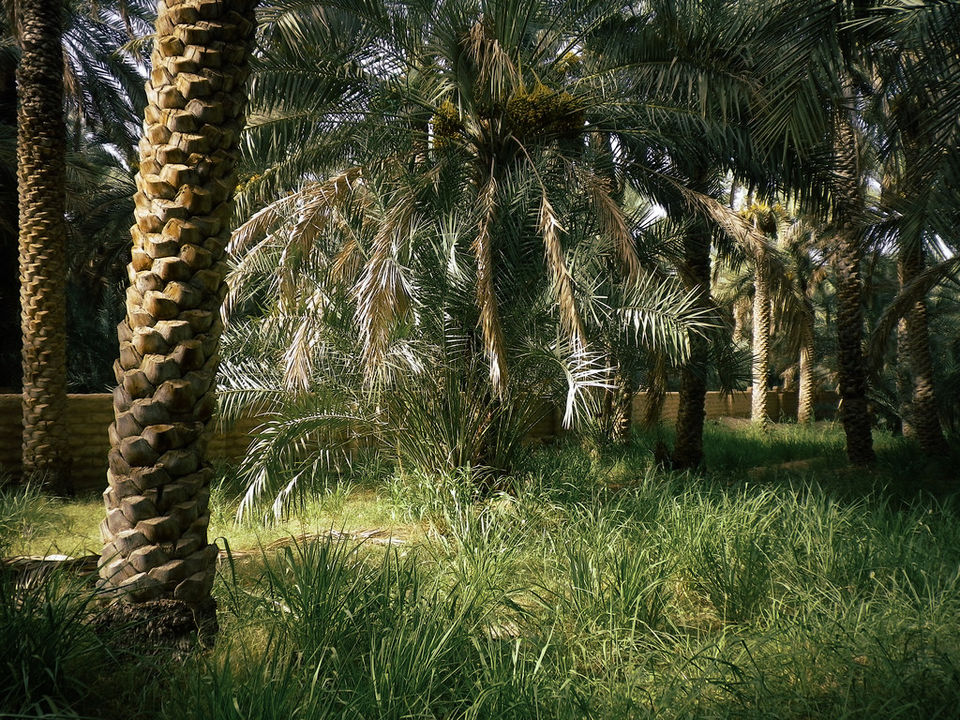 Al Ain, an oasis in the middle of the desert, is the largest in-land city in UAE. Though smaller than Dubai and Abu Dhabi, Al Ain still has so much to offer that you can't not visit this place. Located only two hours east of Dubai, this destination makes for a great weekend getaway!
Al Ain is full of parks, tree-lined avenues, green roundabouts and mini oasis, giving it the nickname 'Garden City'. It is the birthplace of Sheikh Zayed, the founder of UAE, and an ancient settlement that was one of the pitstops between Oman and other Gulf countries. It is one of world's oldest permanent settlements and now a UNESCO World Heritage Site.
The city has picturesque forts, beautiful gardens, traditional souks and adventure hotspots.