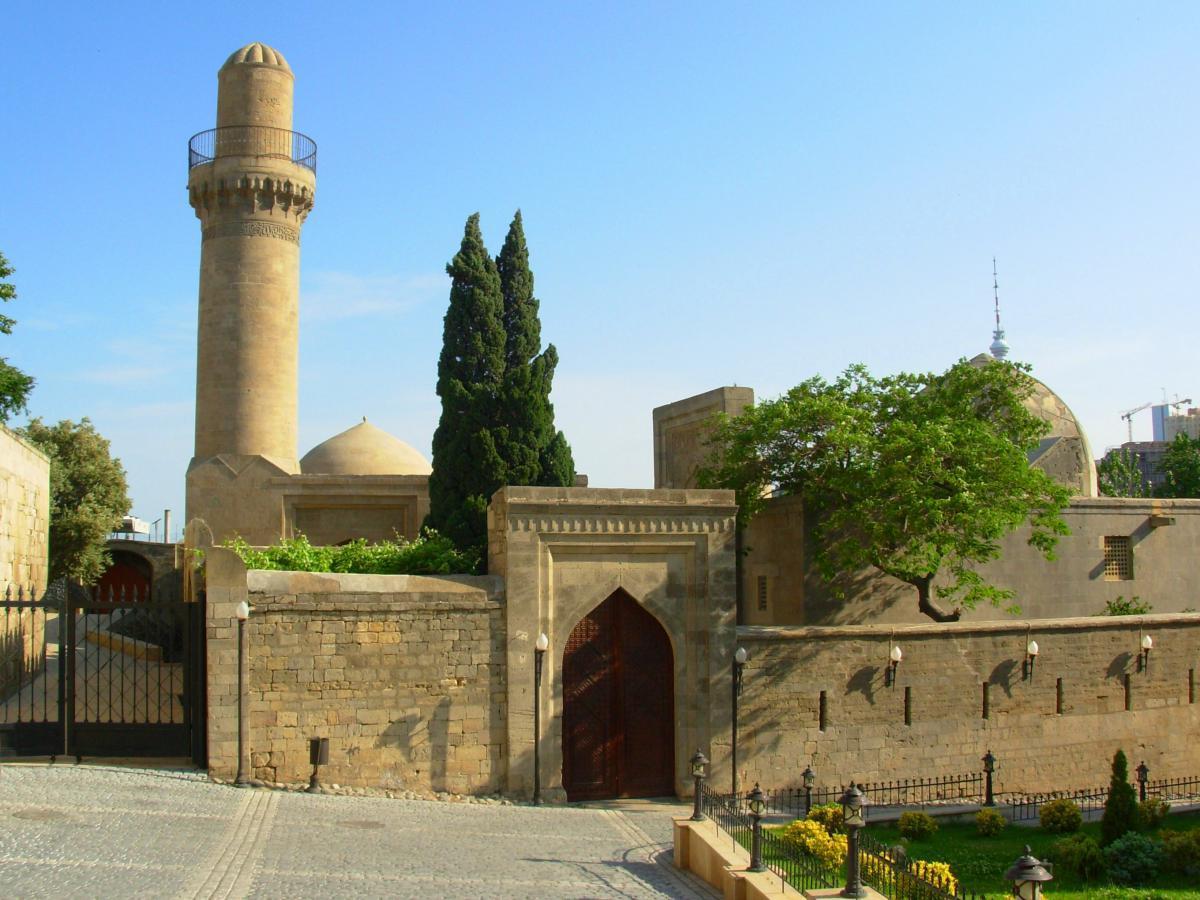 An exhibition marking the 25th anniversary of Azerbaijan's membership in UNESCO will be opened in Art Tower Gallery on May 8.
Young and well-known artists will present their works created in different painting styles.
The main purpose of the exhibition is to promote national spiritual values and protect Azerbaijan's historical cultural heritage.
The exhibition opens at 19.00. Admission is free.
The event, co-organized by the Icherisheher State Historical-Architectural Reserve Administration, the Ministry of Culture and the NGO "Arts Council Azerbaijan" will run till May 12.
Azerbaijan became member of UNESCO on June 3 1992, after restoration of its independence. In 2003, Azerbaijan and UNESCO signed the framework agreement on cooperation in the areas of culture, science, education and communication, which allowed Azerbaijan to become one of the donors of UNESCO.
The Icherisheher (Old City), Maiden Tower and Shirvanshah's palace were included in the UNESCO World Heritage List in 2000, while since 2007 the Gobustan National Historical-Artistic reserve also listed among these heritages.
In 2017, UNESCO recognized Azerbaijan's dolma  as the Intangible Cultural Heritage of Humanity.
Read more from source: Baku to mark 25th anniversary of Azerbaijan's membership in UNESCO [PHOTO]