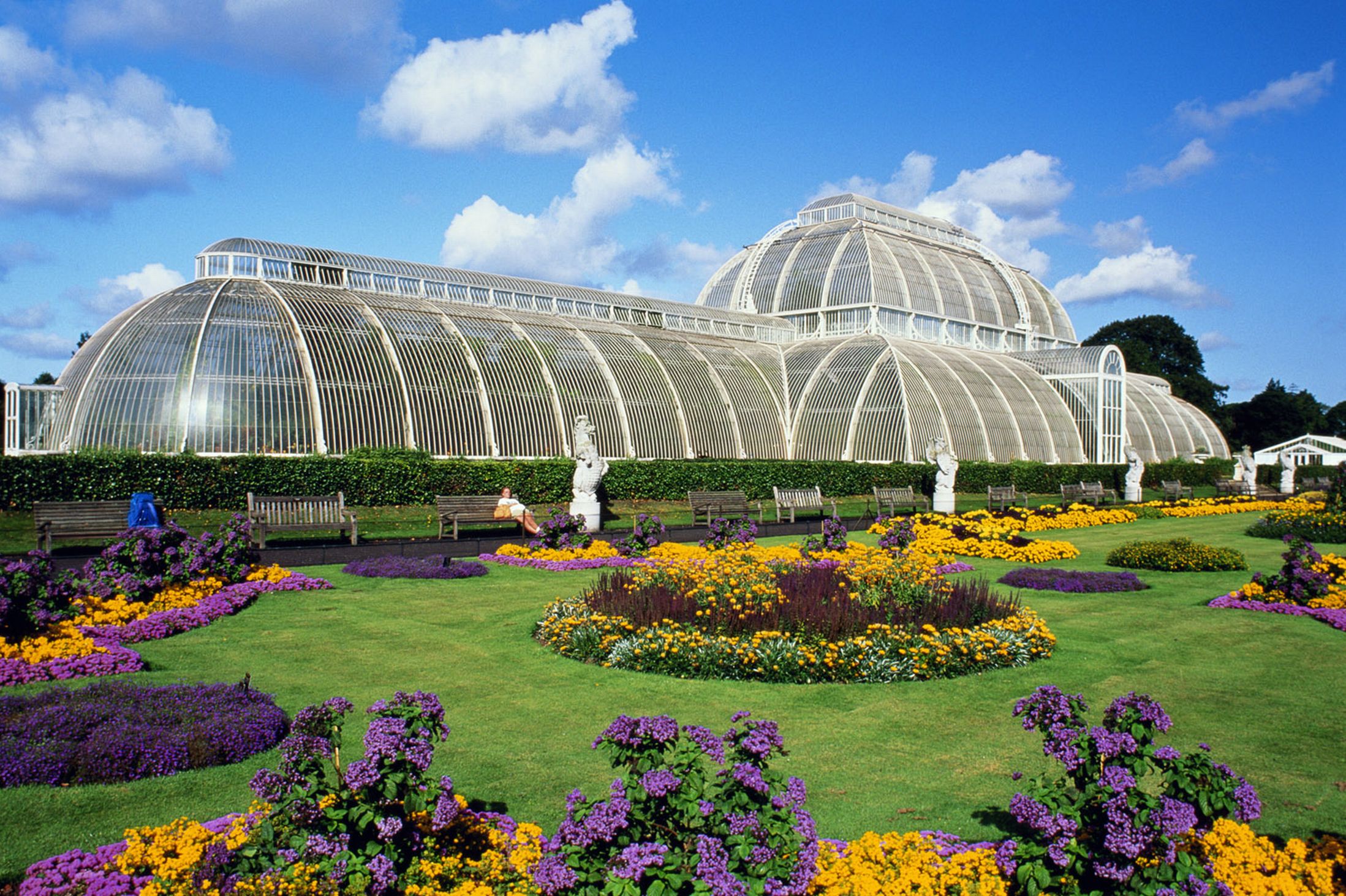 Meet our selection, 22 of the world'd most beautiful gardens. These places, created by humans to feel the blessings of nature. These are some of the well designed, built and most beautiful gardens from around the world.

22. Kew Gardens, London
Key Gardens, also known as Royal Botanic Gardens, mission is to be the global resource for plant and fungal knowledge, building an understanding of the world's plants and fungi upon which all our lives depend.
Kew is London's largest UNESCO World Heritage site offering unique landscapes, vistas and iconic architecture from every stage of the Gardens' history.
Kew contains the most diverse collection of living plants of any botanic garden in the world. The collection contains plants from tropical, temperate, arid and alpine climates, and are grown out in the Gardens and in controlled conditions within glasshouses and nurseries.