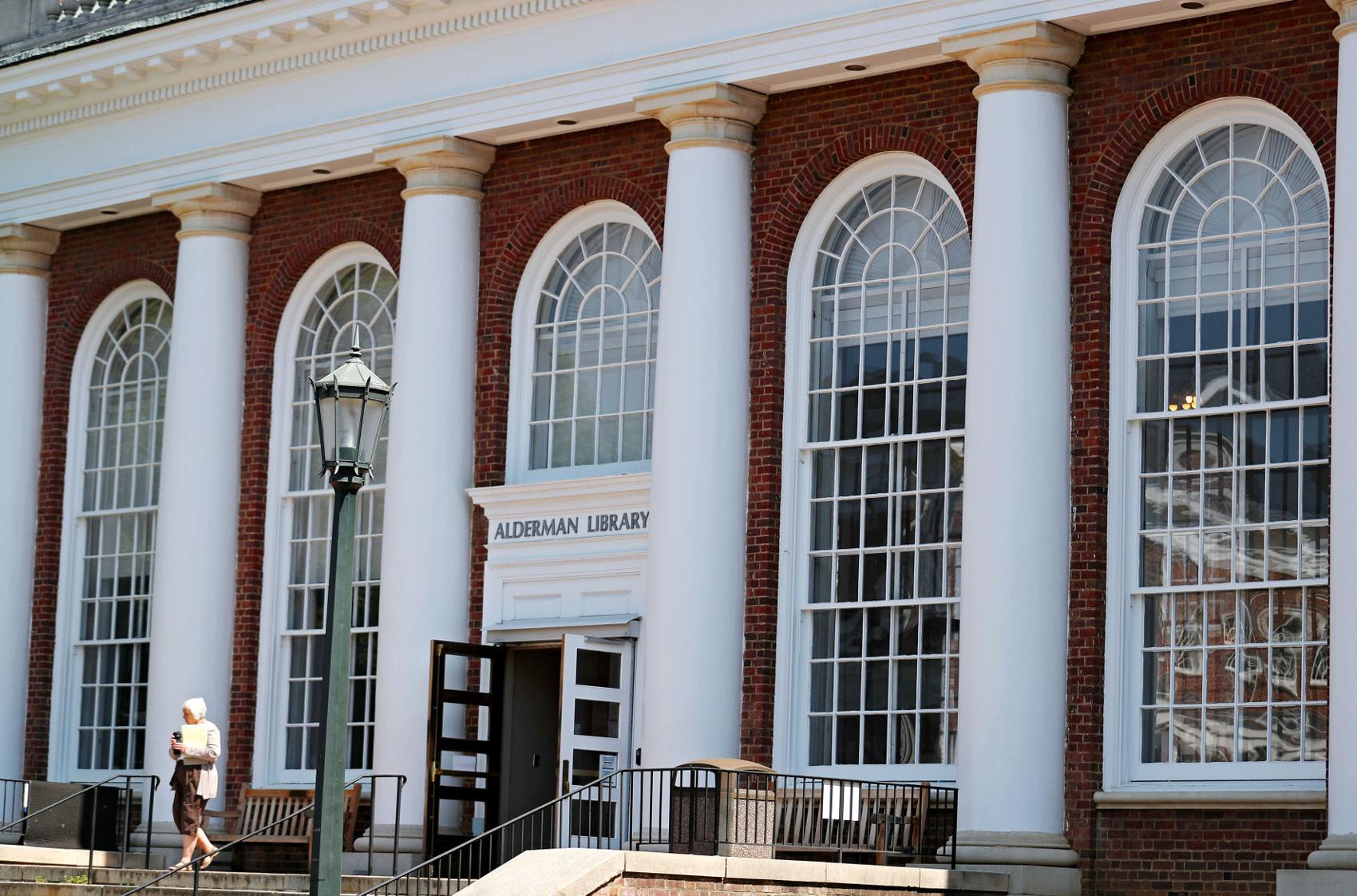 David Vander Meulen was raised in a house without many books.
"I didn't grow up with any sense of what that wider world was, and then when I found out I could go to the library at my local college, I thought, 'Wow,'" said Vander Meulen, now a professor of English and bibliography at the University of Virginia. "To deny that to others, especially other first-generation students, would be a travesty. That glimpse of the wider world."
Vander Meulen is a bibliographer; he describes and lists various editions of books and, by tracking slight changes, edits and errors, tries to understand the thought processes of authors and editors. He needs multiple editions of books and fears that planned renovations of UVa's Alderman Library, which will be discussed at the Board of Visitors' meeting Thursday, will endanger or destroy those books.
"One of the great accomplishments of libraries from the late-19th century on was making libraries available to the public," Vander Meulen said. "Many modern libraries are moving in the opposite direction by reducing access to physical books."
Read more from source: Concerns remain over Alderman Library renovation plans