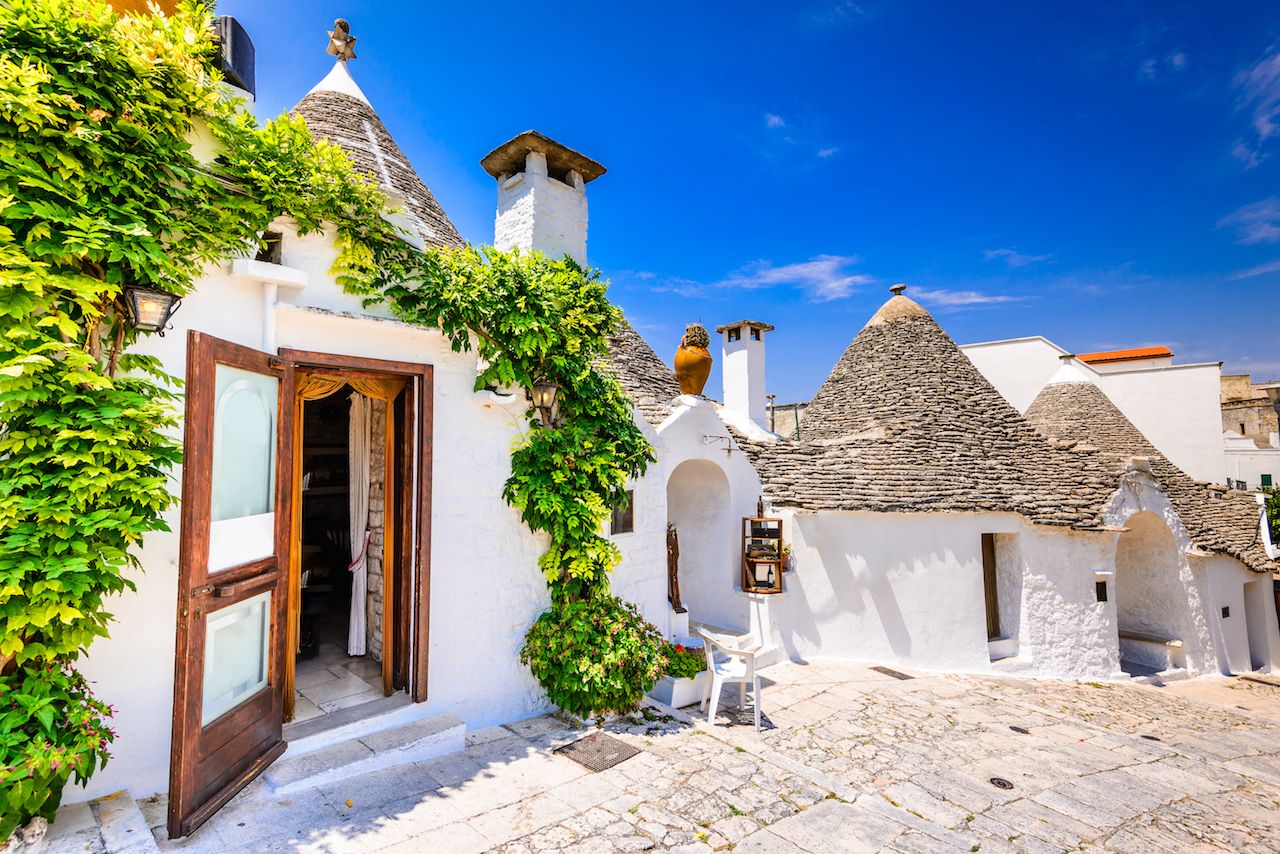 THERE WAS A TIME WHEN DOUBLE GARAGES, hardwood floors, and granite countertops were not the priority of homeowners. What they really needed was a place to gather, eat, and sleep with a solid roof over their head to keep the weather at bay and walls to keep dangerous animals out. But although their needs were simple and their tools limited, men and women built traditional houses with beautiful aesthetics in mind. From round structures to odd roofs, here seven of the coolest-looking traditional houses from around the world.
1. Trulli, Italy
You'll need to travel to the heel of the Italian boot to get to see these strange-looking houses. More specifically, the town of Alberobello (a UNESCO World Heritage site) in the region of Puglia is the spot to hit to see a large number of well-preserved trulli, some of them dating back to the 14th century.
The inhabitants of this region of Italy used what was available to them at the time to build these unusual homes.
Read more from source: 7 of the coolest-looking traditional houses around the world