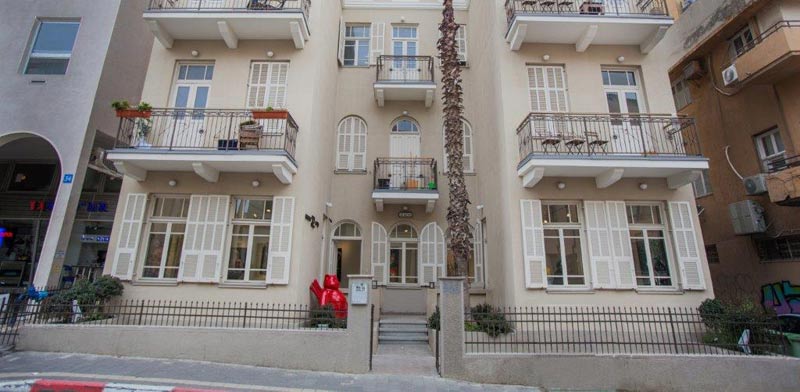 Architect Nitza Smok's study led to UNESCO's proclamation of Tel Aviv as a World Heritage Site but she wishes she had marked more buildings for preservation.
The demolishing of the Dolphinarium in Tel Aviv a week ago reignited the argument about preservation of monuments and the demolishing of public buildings in Israel, especially in Tel Aviv.
Architect Nitza Smok, who assembled the preservation team at the Tel Aviv municipality engineering administration in the early 1990s, conducted the first comprehensive survey of buildings for preservation in the city, and initiated and promoted the city's statutory preservation program, admits that in retrospect she would have put many more buildings on the preservation list.
"Had I prepared the list today, there would be twice as many," she says. "For example, I didn't include the Bialik school (located at the corner of Levinsky Street and Har Zion Street, it was demolished a decade ago), because I never imagined that anyone would demolish it. They demolished it because they thought that it would cost too much to fix the concrete, so they lost a valuable property."
Read more from source: "Tel Aviv's buildings are a treasure"