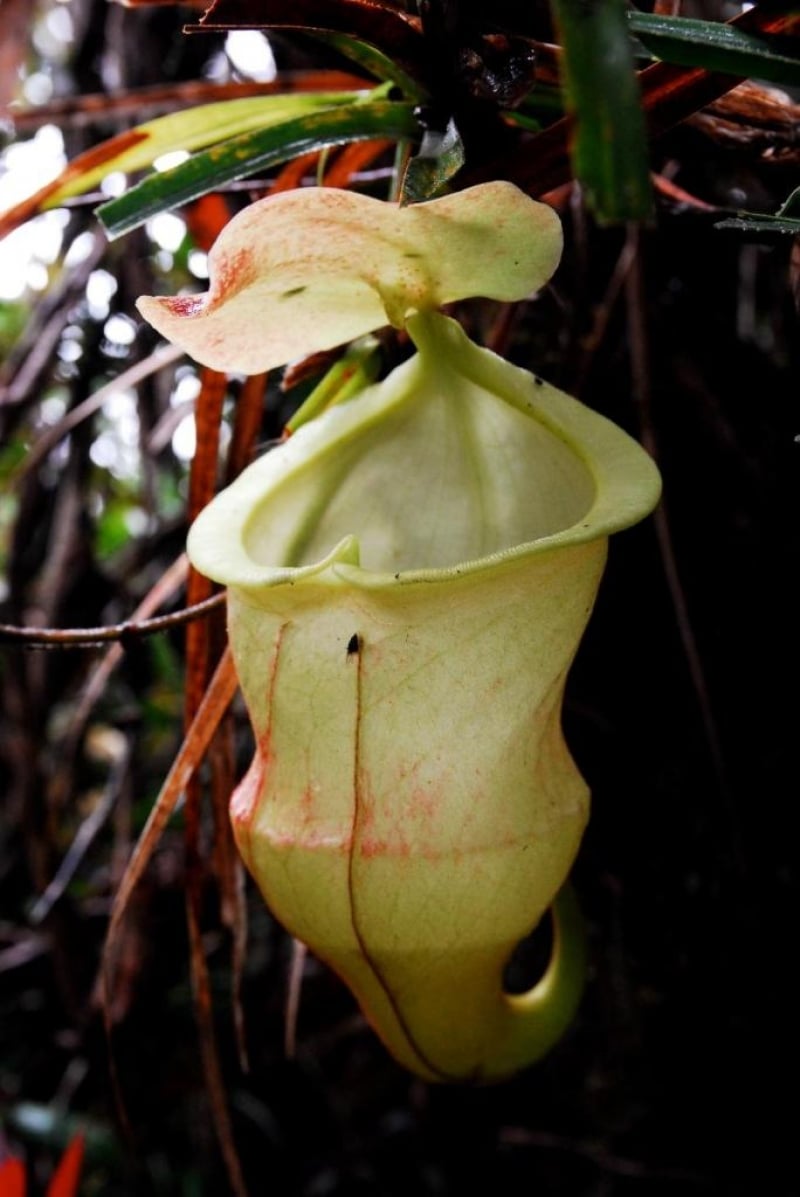 What better places to start your historical tour of the Philippines than its renowned world heritage sites? Take your pick from churches to rice terraces, underground rivers and more.
For a landmark to be considered a UNESCO World Heritage Site, it should prove that it is of "outstanding universal value", have a cultural, historical and scientific significance, and is legally protected by international treaties. It's quite a list of requirements but the qualified heritage sites are worth it.
While Italy and China are at the top of the list with the most number of world heritage sites (with 52 and 51, respectively), the Philippines has its own sites to be proud of. If you're looking for an interesting tour of the country, you might want to try to visit its six world heritage sites and learn more about the Philippines's rich history:
1. Baroque Churches
There are four Roman Catholic churches in the Philippines which represent a whole new style of baroque architecture that mixes European and local elements.
Read more from source: Get to Know the 6 UNESCO World Heritage Sites in the Philippines