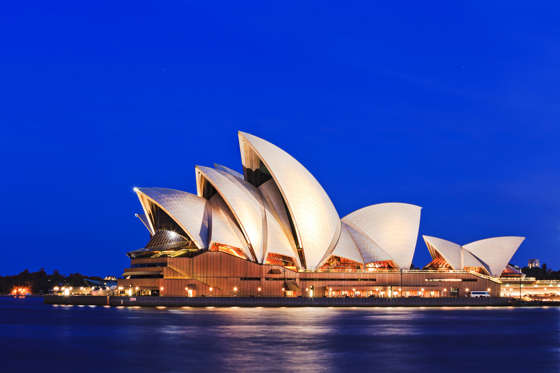 The winning landmarks of the 2018 TripAdvisor's Traveller's Choice Awards have been announced. They were chosen using an algorithm that includes the quality and quantity of traveler reviews collated over a 12-month period.
25. SHWEDAGON PAGODA IN YANGON, MYANMAR
The 2,500-year-old gilded stupa is one of the most sacred Buddhist sites in the country. It is located on Singuttara Hill and is over 360 feet (110 meters) tall. The pagoda is covered with gold plates and 4,000 diamonds are set into the top of the stupa. In addition to its complex geometry, its radiant golden glow is hard to miss.
24. FUSHIMI INARI-TAISHA SHRINE IN KYOTO, JAPAN
Dedicated to Inari, the Shinto spirit of foxes, rice and fertility (among others), the temple is known for thousands of vermilion torii gates that make up a network of trails. These lead up to the sacred woods of Mount Inari, which stand 764 feet (233 meters) high. The shrine's grounds are dotted with fox figurines; they are believed to be Inari's messengers.
23. NOTRE-DAME BASILICA IN MONTREAL, CANADA
The basilica, located in the historic district of Old Montreal, is known for its dramatic Gothic Revival architecture.