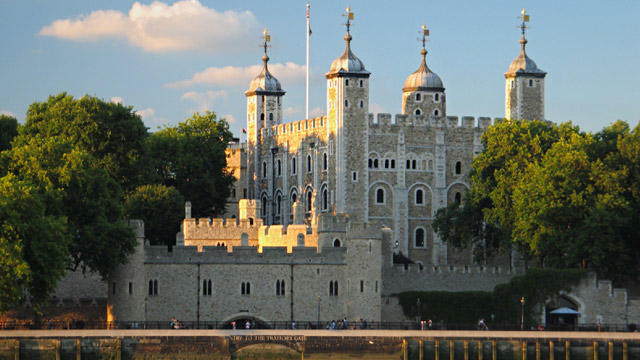 Tower of London has been named as the best-rated landmark in the UK in the Travellers' Choice TM awards for Landmarks, announced by the travel planning and booking site, TripAdvisor. The UNESCO World Heritage Site and home of the Crown Jewels, beat out last year's winner, Big Ben, to claim the top spot. The historic London landmark has also been named the ninth best-rated landmark in Europe and jumped to 15th in the world – despite not making the world's top 25 list, last year.
This year, in the world list, the Tower of London is honoured alongside the likes of Prague's Old Town Square and Corcovado Christ the Redeemer in Rio de Janeiro, while ranking above the likes of Athens' Acropolis, Burj Khalifa in Dubai and the Great Wall of China.
Second place in the UK goes to London's iconic Tower Bridge, while last year's winner, Big Ben, dropped to third, as the world-famous clock remains silent during preservation works.
Read more from source: Tower of London named UK's best-rated landmark in 2018 TripAdvisor Travellers' Choice Awards