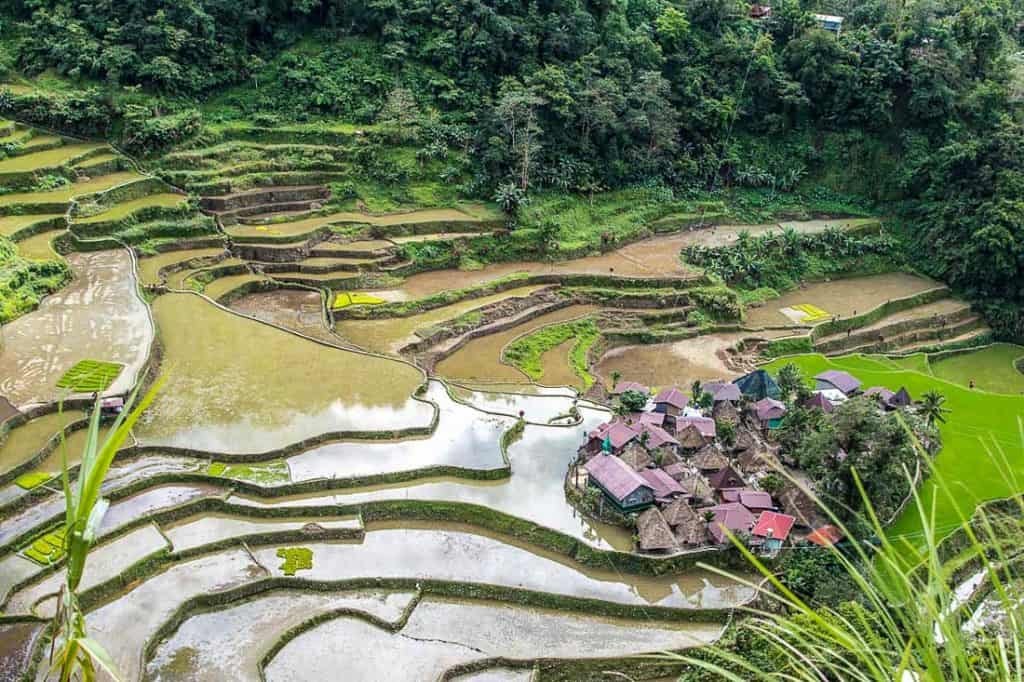 The Philippines is a dream destination, with over 7000 islands surrounded by stunning beaches. Not to mention the alluring green rice fields and diverse history to discover. There are so many beautiful places in the Philippines! So when I put the call out to my fellow travel bloggers to send me their favourite beautiful places I wasn't disappointed. If you're planning a trip to the Philippines then you wouldn't be disappointed if you start with this list!
Ready to start your Philippines bucket list?
Bohol
By Anastasia of Gallivant Girl
Bohol has an abundance of beautiful sights, but the island is perhaps most famous for it's Chocolate Hills. The Bohol province has 1000+ hills are covered in grass which turn a rich brown colour (like chocolate!) during the dry season, which gives the hills their name. Bohol is also well known for its population of tarsiers – tiny and terrifically cute fluffy tree-dwelling primates which you can see at the island's Tarsier Sanctuary.
The island has activities and sights for everyone.
Read more from source: 16 of the Most Beautiful Places in the Philippines – Migrating Miss