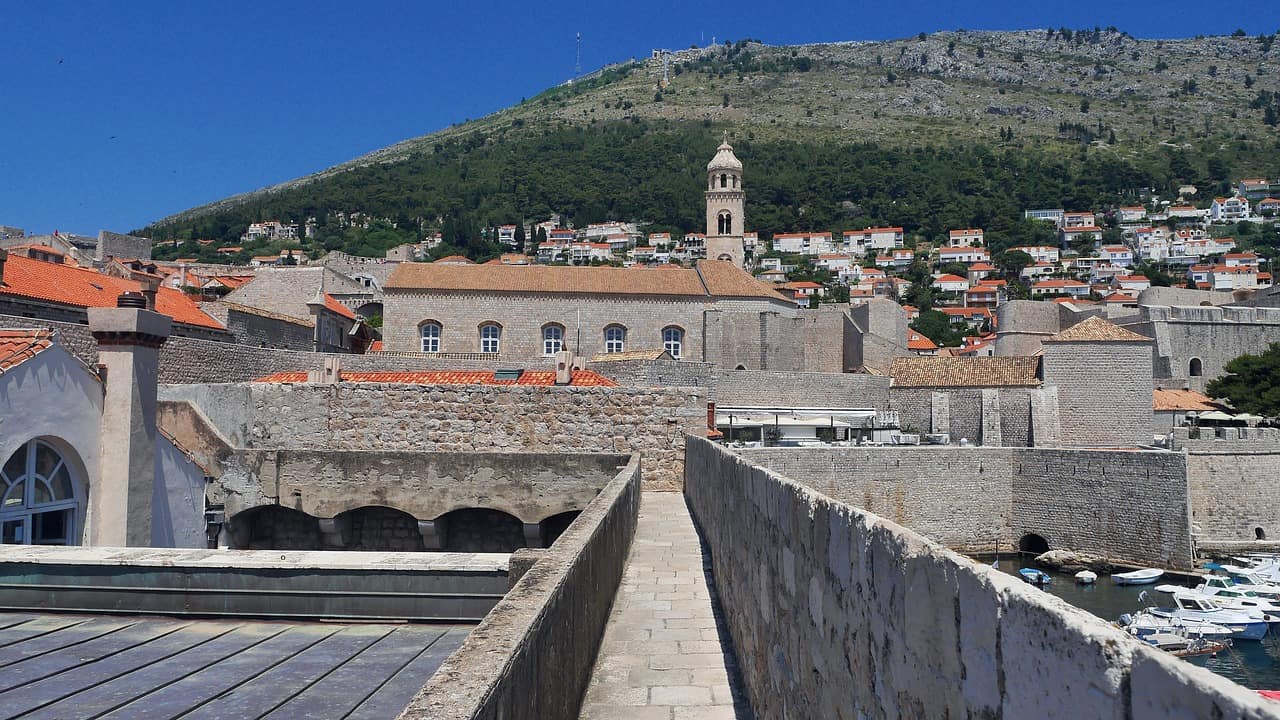 Finding where to stay in Dubrovnik can be difficult and you need to be equipped with the right tools. It's a choice that can color your whole experience of this ravishing UNESCO-protected historic town.
We've partnered with Dubrovnik local Andrea Pisac and created this guide to help make those things easier for you.
In the last few years, Dubrovnik has become one of the most desirable travel destinations. I have seen this magical city at the height of the season when thousands of tourists swarm inside the Old Town.
But I also know how special it feels during quieter times. This is when you can bond with its charms and stories in a more personal way.
The thing is, you can avoid the crowds even during peak times if you choose the right neighborhood to stay.
Some people won't mind masses of tourists in the Old Town. Because, the truth is, staying in a 16th century stone palace is special, no matter how crowded the streets get.
Read more from source: Where to Stay in Dubrovnik – A Guide to the Best Neighborhoods