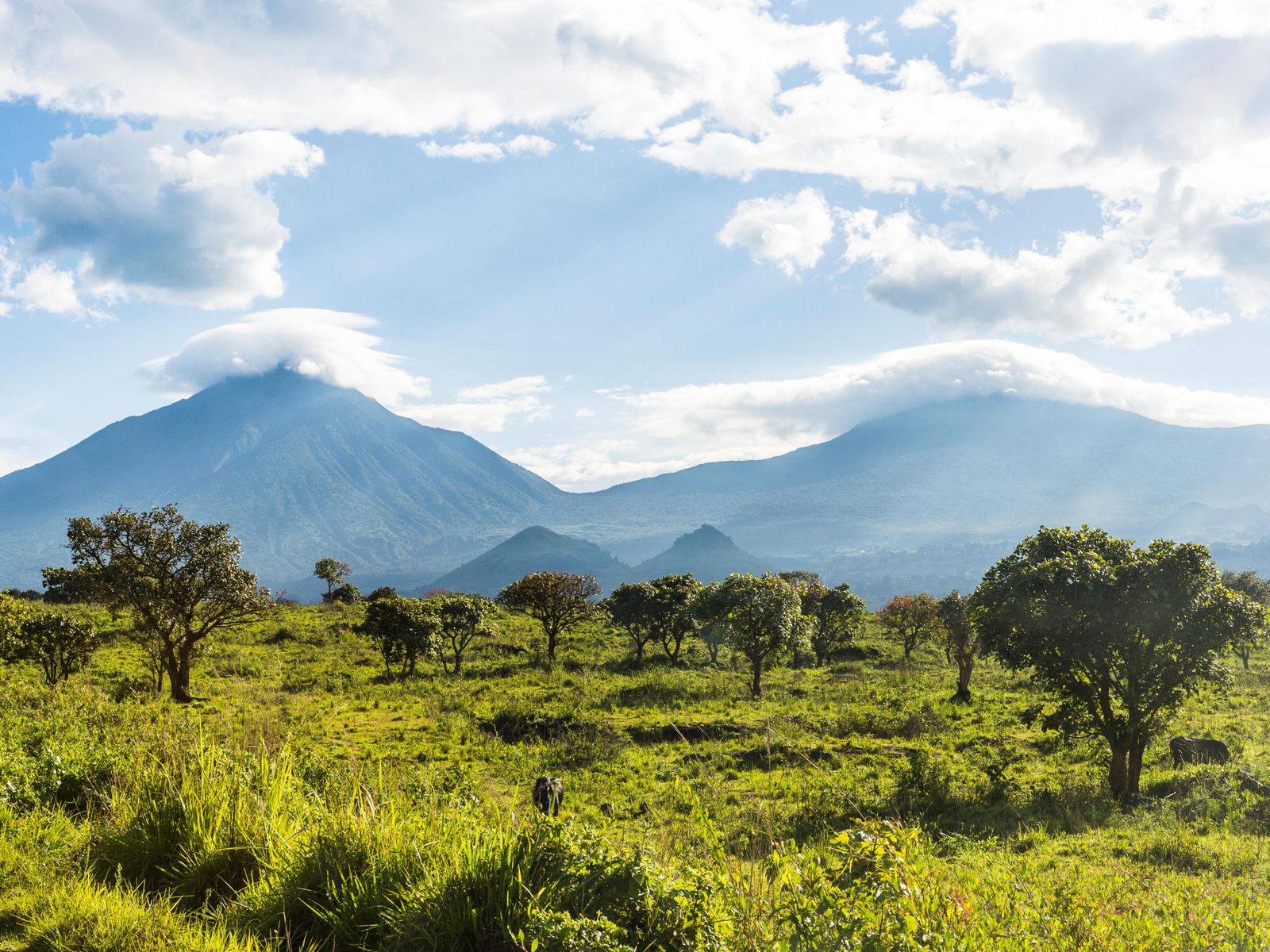 The Britons were visiting Virunga National Park when they were ambushed by men who killed the park ranger travelling with them.
Two Britons who were kidnapped and held hostage in the Democratic Republic of Congo have said they are "very relieved" to have been released.
Bethan Davies and Robert Jesty were among three people abducted by unidentified armed men while visiting Virunga National Park, a renowned gorilla sanctuary in the east of the country.
In a statement, the pair said: "We are very relieved that there has been a positive outcome to the kidnapping and are very grateful for the excellent support we have received. We do not plan to comment further."
Foreign Secretary Boris Johnson said he was "delighted" to announce their release.
"I pay tribute to the DRC authorities and the Congolese Institute for Nature Conservation for their tireless help during this terrible case," he said.
A 25-year-old park ranger travelling with Ms Davies and Mr Jesty was killed and their driver was also taken captive, a park spokesman said.
Read more from source: Britons kidnapped in DR Congo gorilla sanctuary 'relieved' to be released