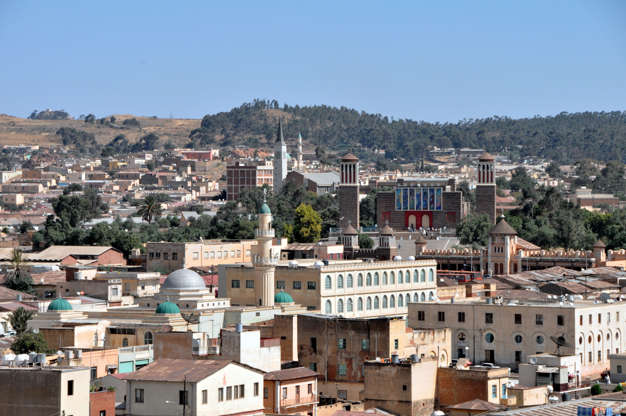 Not everyone wants to visit heavily trafficked locales on vacations, bumping shoulders with thousands of other travelers to visit crowded tourist spots. If you are looking for some unique experiences, here are some of the world's least visited countries for your next adventure.
*The annual figures are for 2016 and taken from United Nations World Tourism Organization (UNWTO) 2017 Tourism Highlights. Click here for the full report. Check your government's advisory before planning to travel. 
Brunei (219,000 visitors)
With some of the finest Islamic architecture in the world, the Asian country is known for its lively mosques, the grand palace and lush rainforests.
Bhutan (210,000 visitors)
The Buddhist nation is equally well-known for its happy inhabitants and its stunning hiking trails that go through verdant hills, tumbling rivers and towering mountains.
Eritrea (142,000 visitors)
The country in Horn of Africa has a rich heritage and wows visitors with its Red Sea coast and capital Asmara, which is a UNESCO World Heritage Center due to its architecture.
Republic of Moldova (121,000 visitors)
The former Soviet nation is home to Mileștii Mici, a commune with some of the biggest wine cellars in the world.