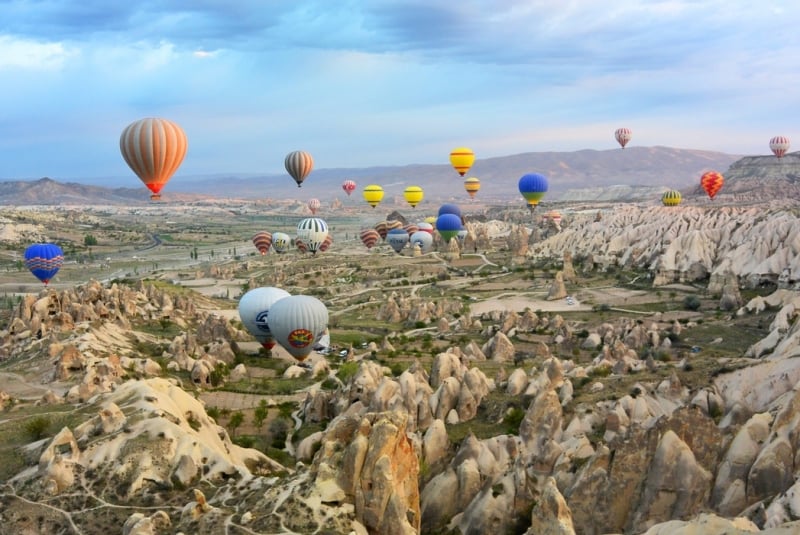 Spend some quality time together by travelling to one of these destinations this June Holidays!
The June holidays are fast approaching, and there's no better time than this for a… family holiday!
Taking a vacation as a family can be a daunting affair (think bulky prams and tantrums), but they are SO worth it when you return home with a renewed sense of closeness and precious memories with your dear ones! As much as it is a holiday for the little ones, I'm sure you parents want to relax and enjoy yourselves too. That's why it's extra crucial to source for family-friendly destinations that cater to a multi-generational crew.
Haven't started sourcing out a destination for the June holidays? Well, fret not! Here's a specially curated list of ten exciting family-friendly destinations that'll give you enough travel inspiration to cover the school holidays for the whole year (and the next!). And if you don't know where to start, keep calm and simply check out the best flights on Wego!
Read more from source: Top 10 Family-Friendly Destinations For The June Holidays – Take Your Pick!