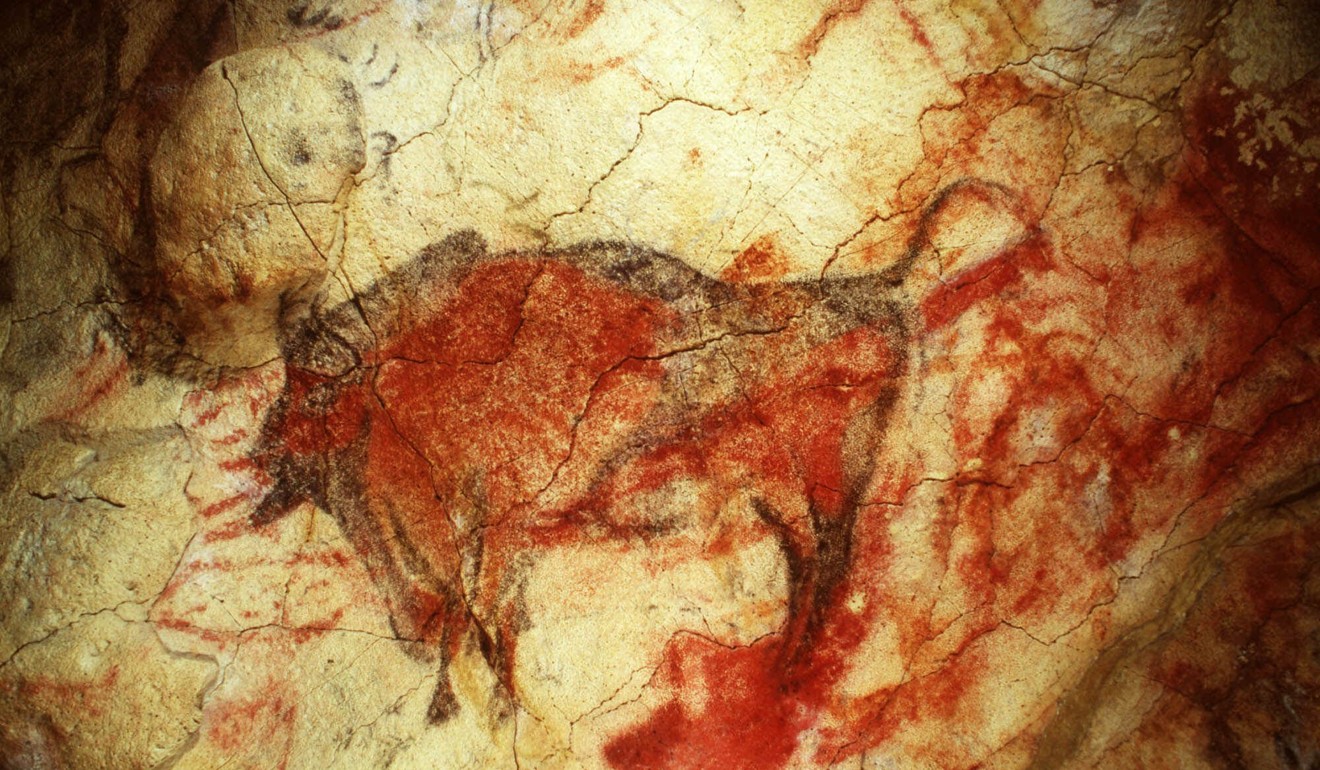 The Taj Mahal's regal white walls are losing their sheen because of pollution and bug dung, but it's not the only historic monument that needs some touching up, renovation or restoration. We look at five more
It seems that India's Taj Mahal is losing its shine. The Indian government is worried that the 17th century building's regal white walls are turning shades of brown and green because of air pollution and insect dung.
The country's Supreme Court has urged the government to do more to protect one of the world's most famous buildings, which attracts almost eight million visitors annually. Built by Emperor Shah Jahan in the northern Indian city of Agra as a mausoleum for his favourite wife, the monument has been losing its sheen for years.
It's not the only landmark that's in need of – or is undergoing – a facelift. Here are five others:
1. The Great Wall of China
Read more from source: With the Taj Mahal losing its sheen, here are five other monuments in need of a facelift