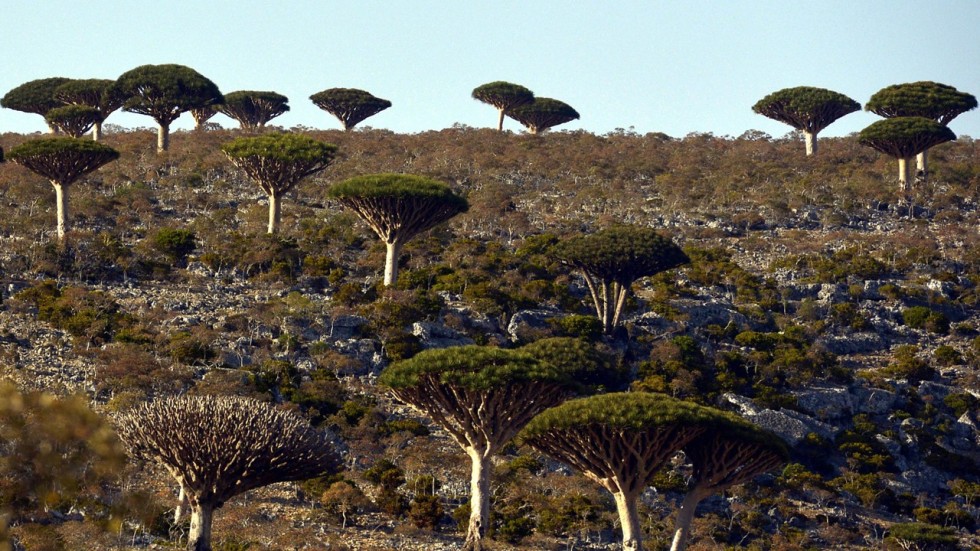 The UAE has deployed tanks and about 50 soldiers to Yemen's remote World Heritage site
Yemen's government-in-exile slammed the United Arab Emirates' takeover of Socotra, a remote heritage-listed Yemeni island in the Arabian Sea sometimes described as the "most alien-looking place on Earth."
The UAE military's seizure of the seaport and airport on Socotra is an "unjustified" assault on Yemen's sovereignty, its exiled government said in a statement from Prime Minister Ahmed Bin Dagr's office. It was a rare criticism of its partner in the fight against Houthi rebels who control large swathes of the country.
The takeover "reflects the disagreement between the legitimate government and our brothers in the UAE, and at its core is a dispute over national sovereignty and who has the right to practise it," the statement said.
The Foreign Ministry of the United Arab Emirates denied the accusation in a statement posted on the official news agency WAM late Sunday.
Read more from source: Anger in Yemen after UAE troops take over island of Socotra, famed as 'most alien-looking place on Earth'