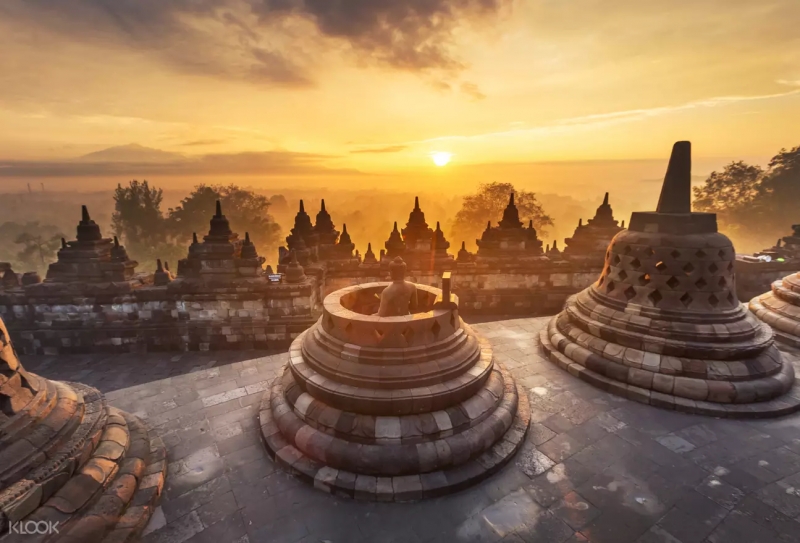 Follow this guide to discover the best of Yogyakarta!
If Jakarta is collectively known as the heart of the nation, Yogyakarta is, in essence, the soul of Indonesia. This underrated cultural capital brims with adventure and is the centre of classical Javanese fine art and culture. Known endearingly to locals as "Jogja", the city also happens to be a goldmine of surreal natural landscapes juxtaposed against prominent historical landmarks.
Whether you are scaling Indonesia's most active stratovolcano or learning how to make your very own elaborate batik print, Yogyakarta is your one-stop destination to experience the best of both worlds. Endlessly appealing to the likes of tourists from all over the world, you will never get bored of this bustling city.
Not sure how to plan your days and maximise your time there? Fret not, this 5D4N itinerary is chock-full of adventures (and will give you ample time to savour the enticing local cuisine). If you are craving for something novel and exciting, this cost-savvy trip guide is just what you need to experience the best of Yogyakarta – all without breaking your bank.
Read more from source: A 5D4N Yogyakarta Itinerary for Budget Travellers