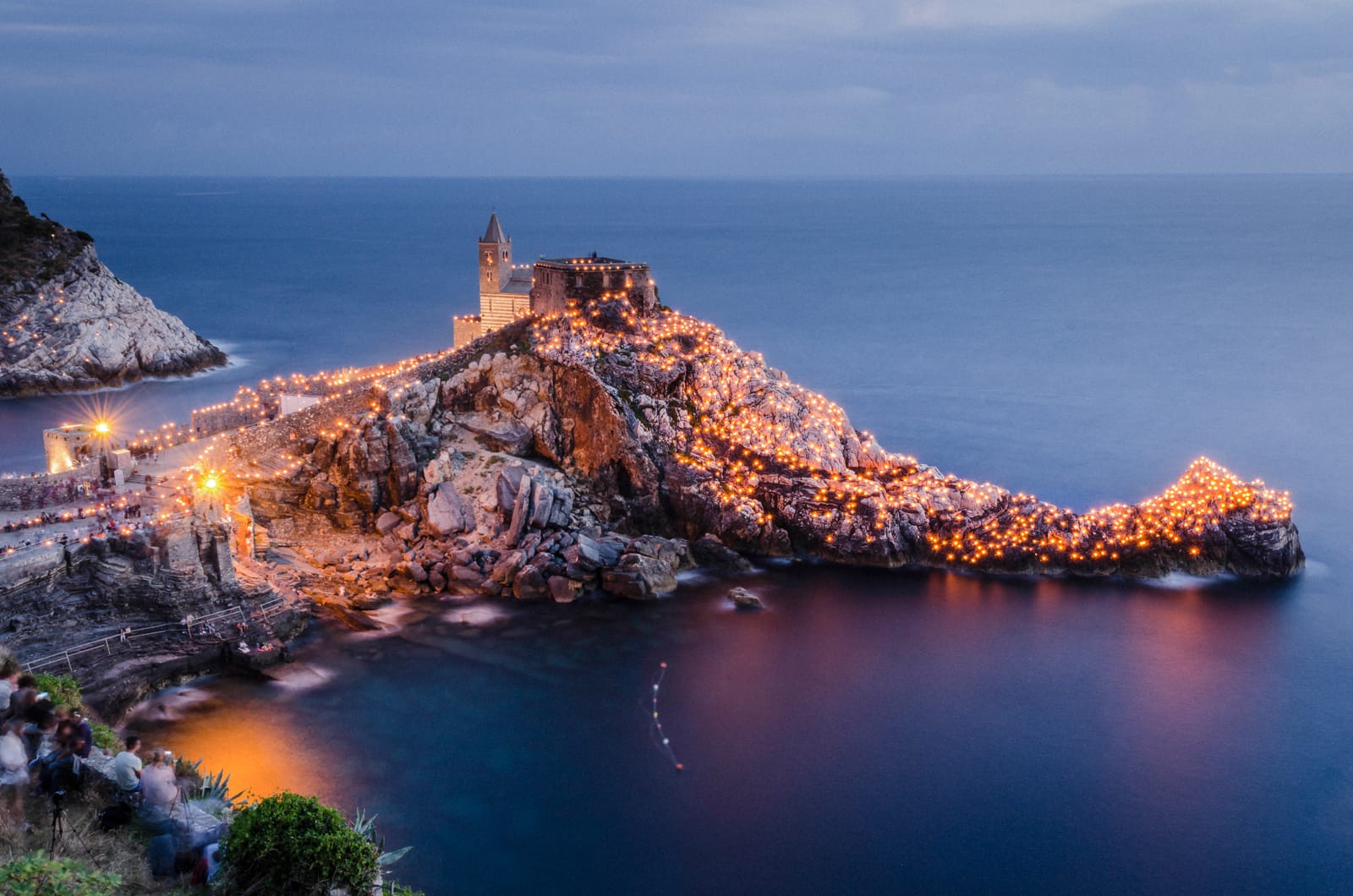 Cinque Terre is an area of Italy that's just so beautiful to see. It's one of those spots that seems so typically Italian and feels like a proper throwback in time. Suffice to say, this made me determined to visit and boy, not one of the things to do In Cinque Terre disappointed.
If you haven't heard of Cinque Terre before, then I wanna let you in on a few spots I loved during our last few visits… and if you have, I'm hoping I'll be able to show you a few little spots that you might have missed. Either way, I'm determined to show ya something new.
You can imagine it now, thick Italian accents, the smell of the Mediterranean Sea and the mountains of gelato that you'll almost certainly devour (at least I did, anyway). With that in mind, I wanted to share with you some of the most stunning things to do in Cinque Terre that I loved. So much so that I had to visit another two times!
Read more from source: 11 Stunning Things To Do In Cinque Terre, Italy