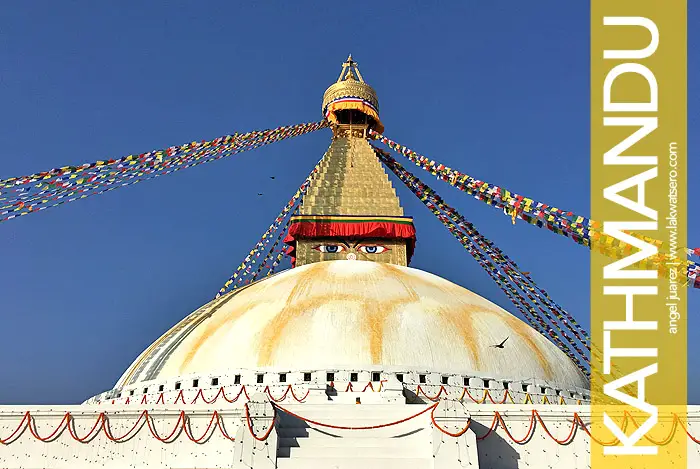 I've always dreamed of Everest ever since I was a kid. It was a dream that has always been a dream (to read: a far reality). And as I understand the way of things, I realized that it is impossible for me to summit the top of the world and I came to accept the closest thing – the Everest Base Camp!
After four consecutive years of venturing into Nepal, twice of which were treks to Annapurna Base Camp, I promised myself that my fifth would be to Everest Base Camp. I needed to do it, while I'm still in my prime and my resources could still handle it.
So, I returned to the Himalayas on the last week of November 2016 with my buddy who were also with me on my second trek to Annapurna Base Camp.
Lacking proper training and armed only with determination and strong will to reach the base camp, we ventured on a fifteen-day self-guided journey that took us to the heart of the Greater Himalayan Trail!
Day 1: Kuala Lumpur to Kathmandu (1,400m)
Read more from source: Into the Dream Zone: The Journey to Everest Base Camp