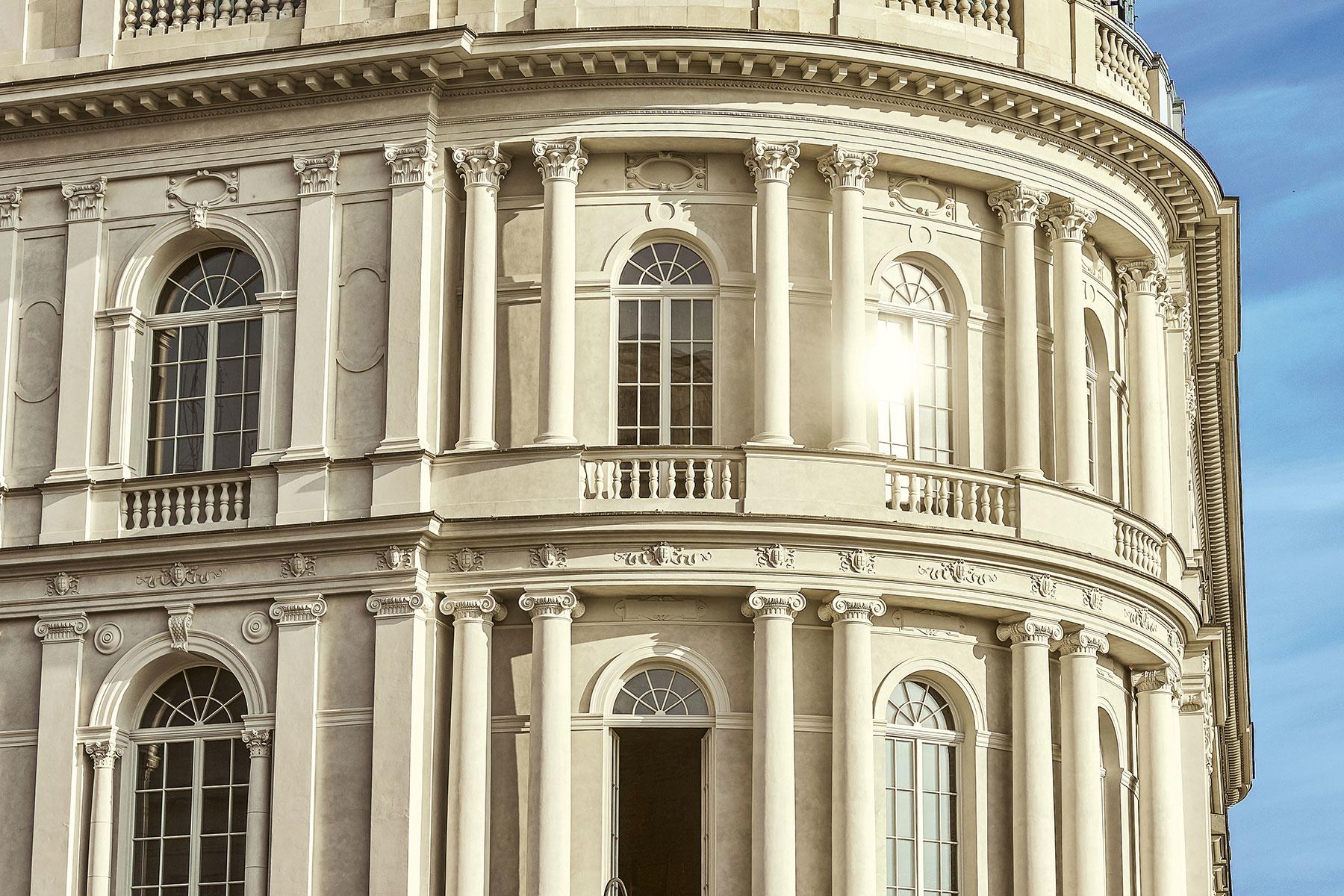 Warsaw is one of Eastern Europe's great capitals of culture.
For a long time, Warsaw was relegated to second-city status when it came to tourism in Poland. Branded as too Soviet, too sprawling, or too scruffy, travelers often bypassed the Polish capital for quaint, old-timey Krakow—no longer. Now, its streets are lined with chic cafés, cocktail bars, galleries, and boutiques. Yet despite the recent renaissance, Varsovians haven't lost sight of their city's war-torn past, chronicled in a number of sobering museums. Whether you're a history buff or a hipster, there's a reason to visit Warsaw: from underground clubs to drool-worthy street food to cozy coffee houses, here are our top reasons to visit now.
Street Food
You'll want to lick your fingers after trying oscypek, a smoky, salty sheep's cheese that's grilled over an open flame to gooey perfection and dolloped with lingonberry preserves. Find it, along with plump Polish donuts called Pączki, in the stalls along Krakowskie Przedmieście, the stately avenue that leads to the Old Town.
Read more from source: 12 Weird and Wonderful Reasons to Visit Warsaw