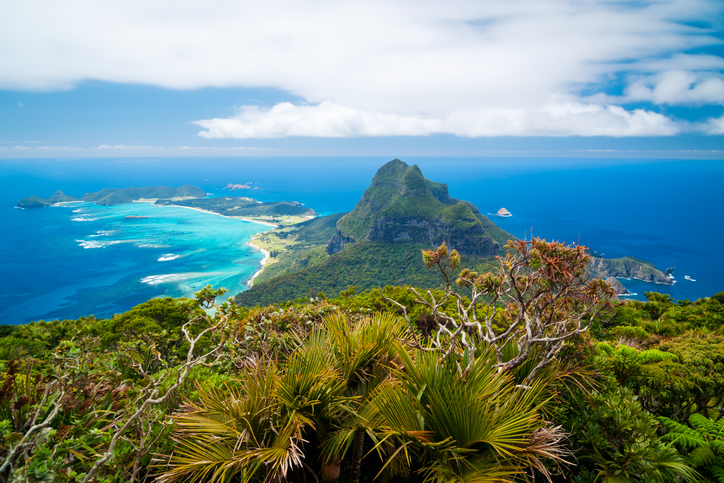 You Might Still Get Caught. But Isn't That Part of the Fun?
There's no shortage of lovely places on this planet where stripping down to your birthday suit and frolicking freely in a body of water sounds inordinately gratifying. That's simply a fact of life. A weird fact of life, sure. But a fact of life all the same.
Unfortunately, because of pesky things like "rules" and "laws" and "notions of public decorum," you can't get naked in a majority of these places without either offending tourists or getting yourself arrested. Which is why we've scoured the earth to find only the most clandestine—yet picturesque—watering holes, from the majestic lakes of India's Udaipur, to Iceland's steaming Blue Lagoon, to Teddy Roosevelt's preferred locale in Central America.
Yes, you might still get caught. But isn't that part of the fun?
Haad Yao East Beach, Koh Pha Nagn, Thailand
Read more from source: The World's Most Clandestine Spots for Skinny Dipping