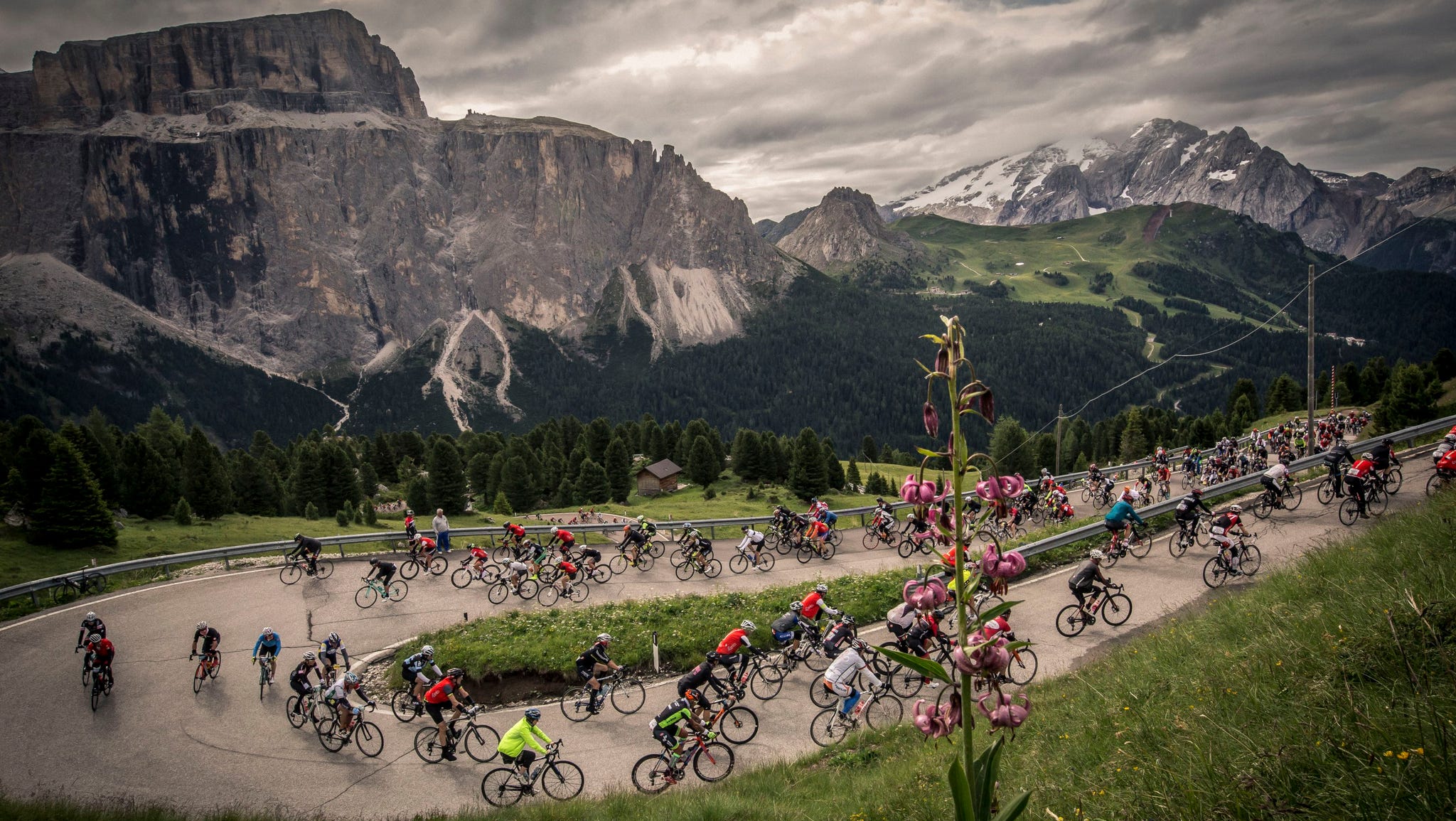 Why do we finish big rides when we have nothing to prove?
I am covered in snot—my own, and the slime that comes off the disintegrating banana peels I keep grabbing by accident from my back pocket. All around me, craggy, glacial peaks jut into the sky. Shadowy clouds loom above. The Dolomites are such unique and beautiful mountains that the range has been deemed a UNESCO World Heritage site. But my eyes are glued to the screen of the GPS computer on my handlebar.
I stare transfixed at the number: 9,999. That's how many feet I've climbed on my bike today. I eke out several painful pedal strokes. For the past hour, my face has been stuck in the same expression I'd have if I were looking straight into the sun.
The number stays fixed, as if the computer is frozen. Then, silently, it ticks over to 10,003.
Oh good, I think. Only 3,874 more feet to go.
Read more from source: What It's Like to Tackle La Maratona dles Dolomites, Italy's Toughest Gran Fondo