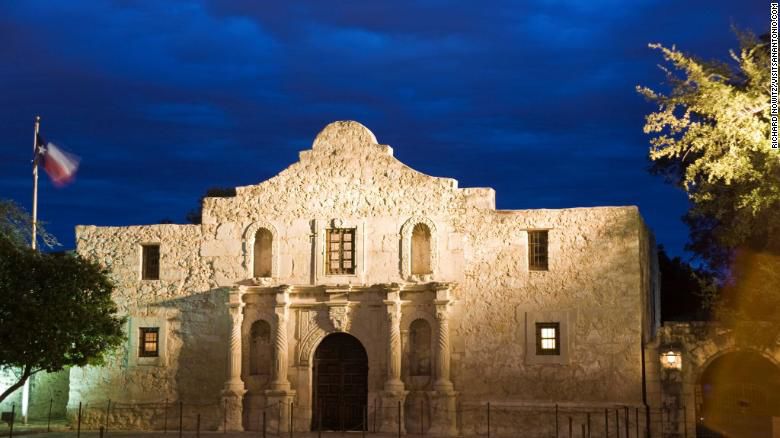 The Battle of the Alamo may have spawned the state of Texas. But the city of San Antonio traces its roots a lot farther back — to May 1, 1718 — when Spanish padres and soldiers began construction of the fortified mission.
Three centuries later to the date, San Antonio is celebrating its 300th birthday with a week-long splurge of special events, exhibits and other activities (May 1-6), including free admission to the city's top museums and cultural centers.
Among the highlights of Tricentennial Commemorative Week are music and dance performances at the Alamo, fireworks along the Mission Reach of the San Antonio River, an action-packed Military Appreciation Weekend at Fort Sam Houston and dedication of the new San Pedro Creek Culture Park.
Even if you're not headed to San Antonio for the 300th birthday bash, the sultry, sunny Texas metropolis offers plenty to see and do no matter when you visit.
1. Tour the Alamo
Although celebrated for the 1836 battle that spawned modern Texas, the famous Alamo traces its roots to 1718 when Franciscan padres founded a Spanish mission that was originally called San Antonio de Valero.
Read more from source: 11 reasons to visit San Antonio