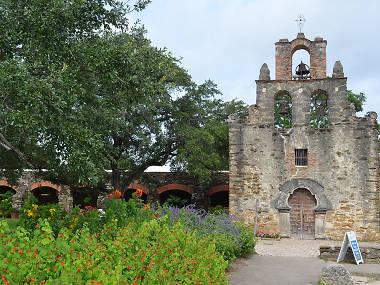 Looking to have an awesome time while in town? Follow our guide to the best things to do in San Antonio
San Antonio is one of the fastest growing major cities in the U.S. From a bustling art scene and beautiful restaurants serving delicious food to cultural institutions and a slew of hotels that provide beauty and comfort, it's hard not to love it here. Although most tourists flock to the city to gaze at the Alamo and enjoy the River Walk, locals knows that the city is about so much more. Which is where we come in: Here are the very best things to do in San Antonio, locals-approved.
Best things to do in San Antonio
Pearl District
Buy a new art piece for your home at the Pearl District
Filled with historic buildings, unique restaurants, beautiful hotels, quirky gift shops and art galleries, the Pearl District is a true cultural hub. You can stroll around, catch a cool art opening, do some shopping and have a delicious meal all within a few blocks.
The River Walk
Read more from source: The 19 best things to do in San Antonio