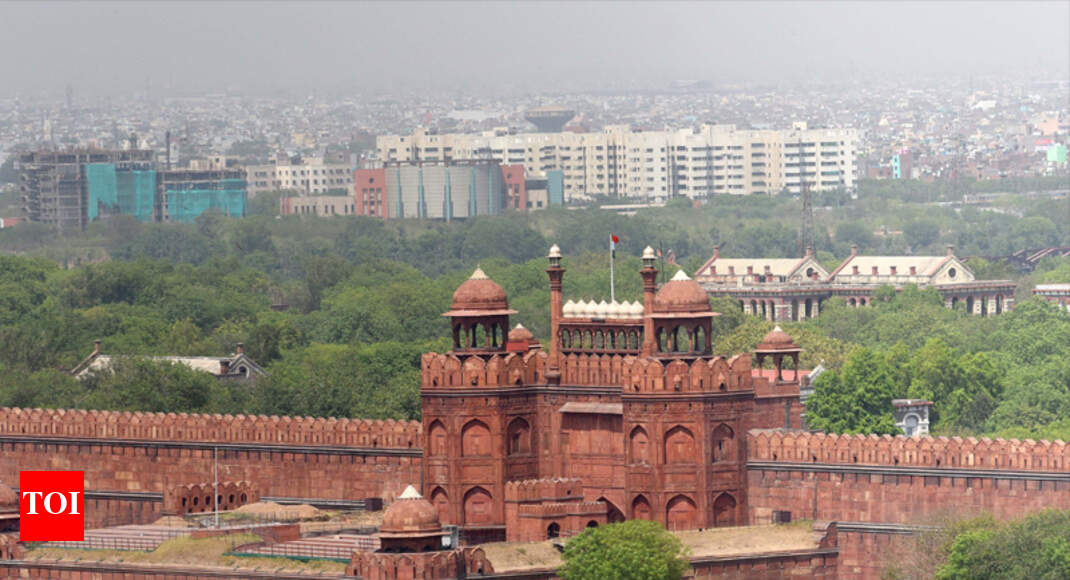 The Union ministry of tourism's 'adopt a monument' scheme has seen at least half a dozen centrally-protected monuments in the capital find a corporate sponsor. The latest in that list is Red Fort, which has been 'adopted' by Dalmia Bharat Ltd. The idea is to look after operations at the fort and maintain this Unesco world heritage site for the next five years.
The 'Adopt a Heritage' scheme was launched by the President on World Tourism Day on September 27, 2017. Under it, private and public sector companies and corporate individuals were invited to adopt heritage sites and to take up responsibility for making them more accessible while also promoting sustainable tourism through conservation and development as their 'corporate social responsibility'.
"They would become 'Monument Mitras' and adopt the sites. The basic and advanced amenities of the tourist destinations would be provided by them. They would also look after the operations and the maintenance of the amenities," said a ministry official.
The project began at 93 ASI ticketed monuments and would be expanded to other natural and cultural sites across India.
Read more from source: Dalmia Bharat 'adopts' Delhi's Red Fort to maintain it – Times of India ►