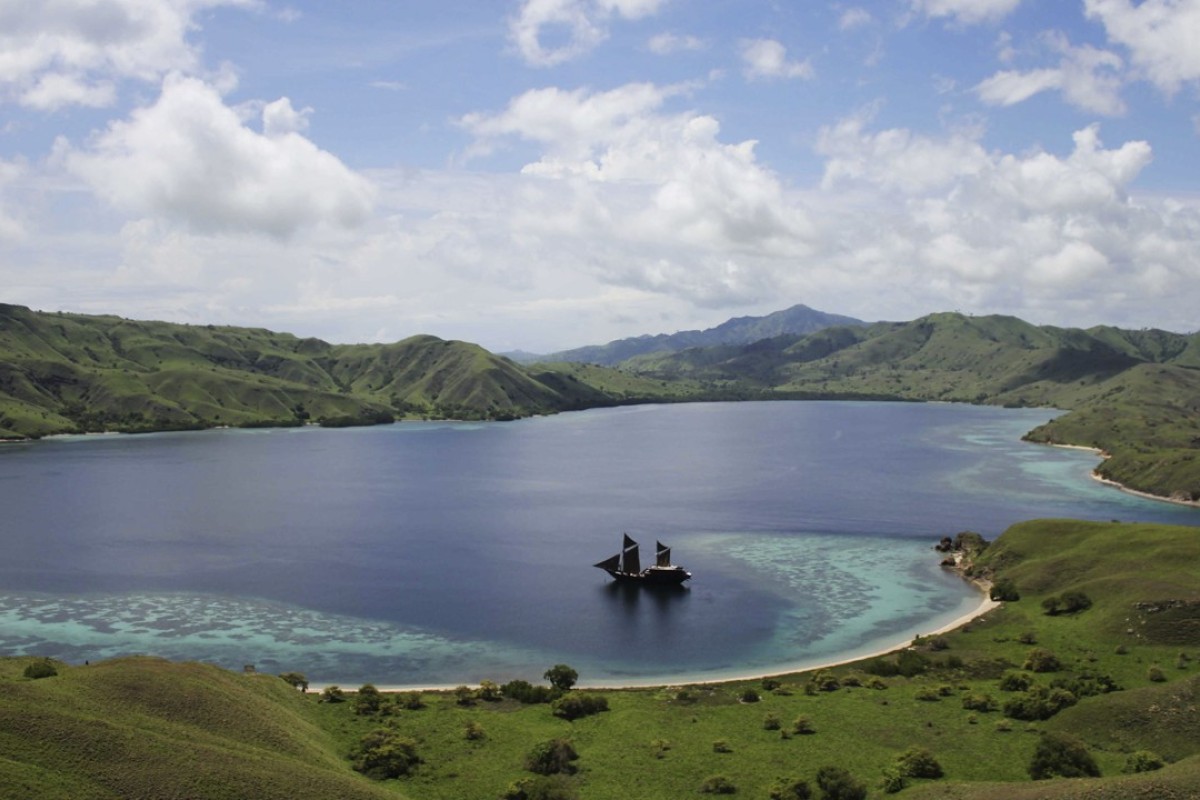 The famed apex predators are able to kill anyone who gets near, but may themselves fall prey to Indonesia's tourism ambitions
The Komodo dragon can smell blood up to 4km away – and Agus, a forest ranger and guide at Komodo National Park, the only place in the world where this ancient lizard can be observed in the wild, can testify to their lethality.
Recently, a village carpenter had to have his leg sawed off after being bitten by one. And last year, a Singaporean tourist was attacked while trying to take a photo.
The reptiles have more than a dozen types of venom in their saliva that can prevent blood clotting.
"They don't really think," Agus says of the near-endangered animal, which feeds on local deer, water buffalo and wild pigs and can grow up to three metres long. "They act on basic instinct and are opportunistic carnivores. They need meat. Any meat."
Read more from source: Can Indonesia's Komodo dragons survive Chinese tourists?