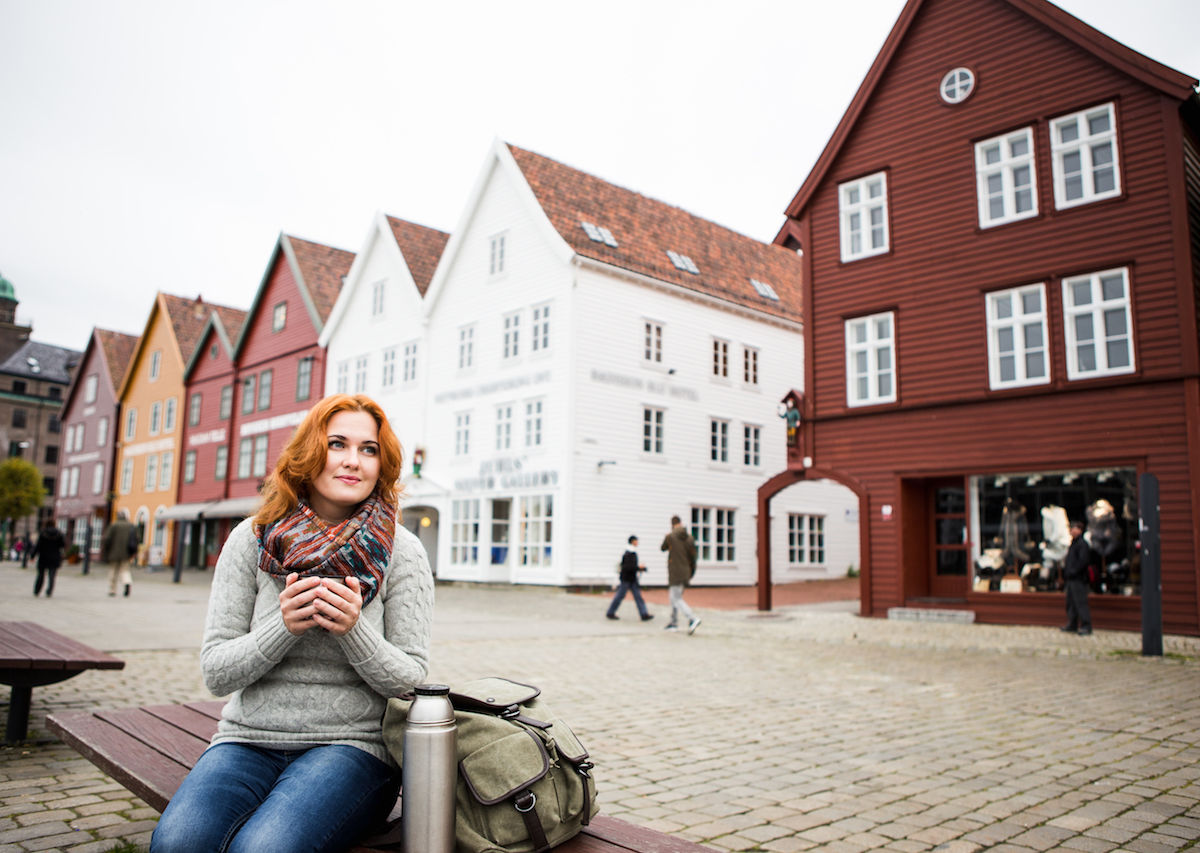 ASK ME any day of the week, and I'll tell you that Bergen, Norway, is the most beautiful city on the planet. It's a metropolis squeezed into a glacial valley; a Viking-age port with the humble roots of fishermen; it is the gateway to the country's iconic fjords. It's been said that there is a completeness to where the mountains meet the sea, and if that's true, then Bergen lacks nothing.
When I first visited a year ago, I felt an intense sense of home. These streets I had never walked, these smells my nose shouldn't recognize, this terra incognita — it all seemed strangely familiar and comforting. But how is that possible? I have Norwegian heritage, sure, but generations back. What makes a foreign place feel like home?
And then I found my answer. I was futzing around Bryggen, the UNESCO World Heritage Site, scoping out the 14th-century merchant houses along the harbor.
Read more from source: Why visiting your ancestral home feels so familiar: It's literally in your bones.