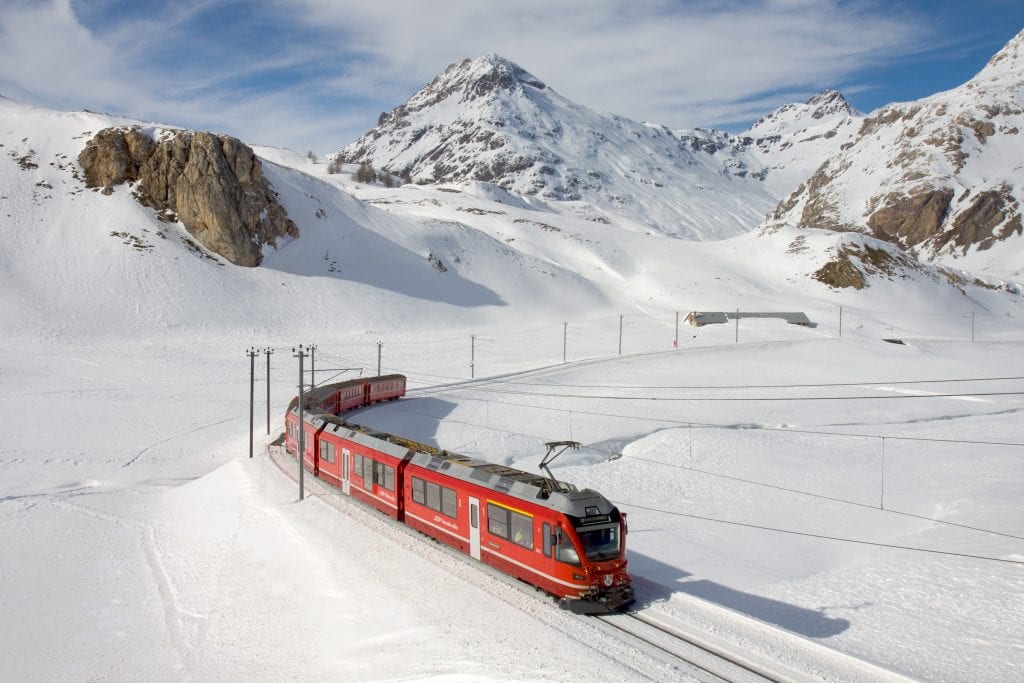 Having spent two and half years driving across Australia and New Zealand I've come to appreciate just how intimate the experience of overland travel can be.
With the freedom to explore far from the tourist trail and head off the beaten path to more rural locations, a self-drive itinerary is something I always strive for when planning my travels. However, along with the freedom of a self-drive itinerary comes the responsibility of navigation, long hours behind the wheel and sourcing accommodation en route. So I thought I'd consider giving rail travel a try.
Having spent a few hours glued to my laptop I've been overwhelmed by the number of inspiring rail routes that snake across countries and continents like veins. The diverse mix of landscapes and terrain they encompass is inspiring to say the least.
So, I thought I'd share a few of the greatest rail journeys with you…
CUZCO TO MACHU PICCHU, PERU
Read more from source: A Traveller's Guide To The Greatest Rail Journeys On Earth