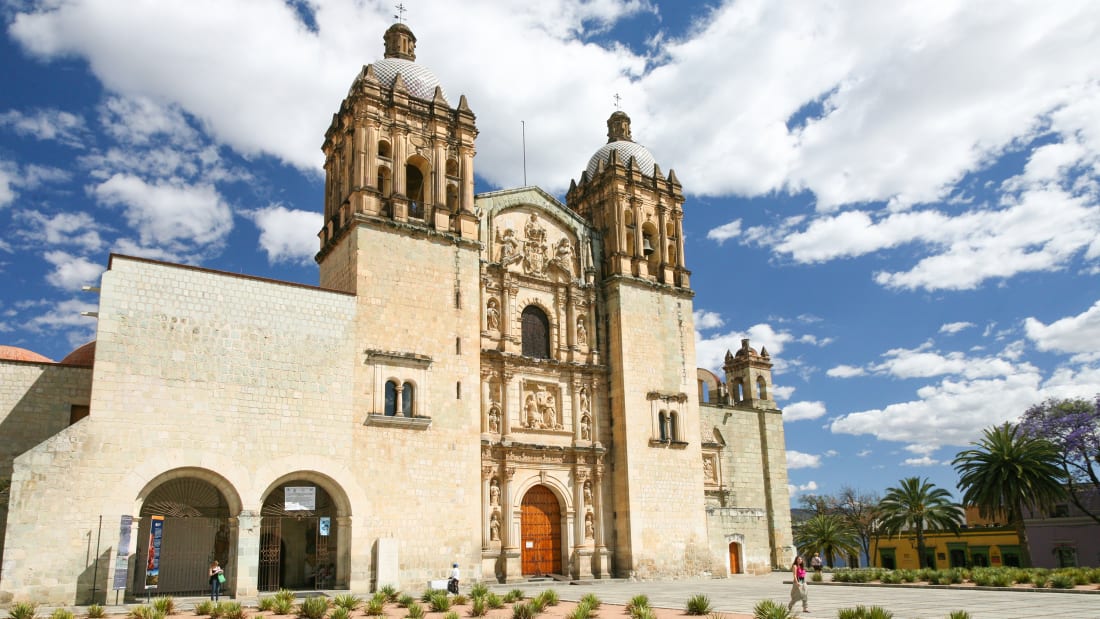 Between its mountains and its beaches, the state of Oaxaca in southern Mexico is a treasure trove of beautiful views and outdoor activities. But thanks to its capital and some of its lesser-known villages, it's also an art and food destination.
The country is deeply steeped in traditions stemming from the country's 16 indigenous groups as well as its Spanish colonial past. It's these traditions that make it a draw for the nearly 650,000 tourists that visit the state each year, according to Adair César of the state's tourism board.
For those who want to explore a Mexico that offers the best of many worlds and that's outside of typical hot spots, Oaxaca has a little bit for just about everyone.
Here's our guide of the best things to do in various places in Oaxaca state:
Oaxaca City
Start in Oaxaca City, a UNESCO World Heritage site and a cultural hub. The city's colonial architecture, colorful buildings and cobblestone streets yield picturesque views that make it unforgettable.
Read more from source: The best things to do in Oaxaca, Mexico