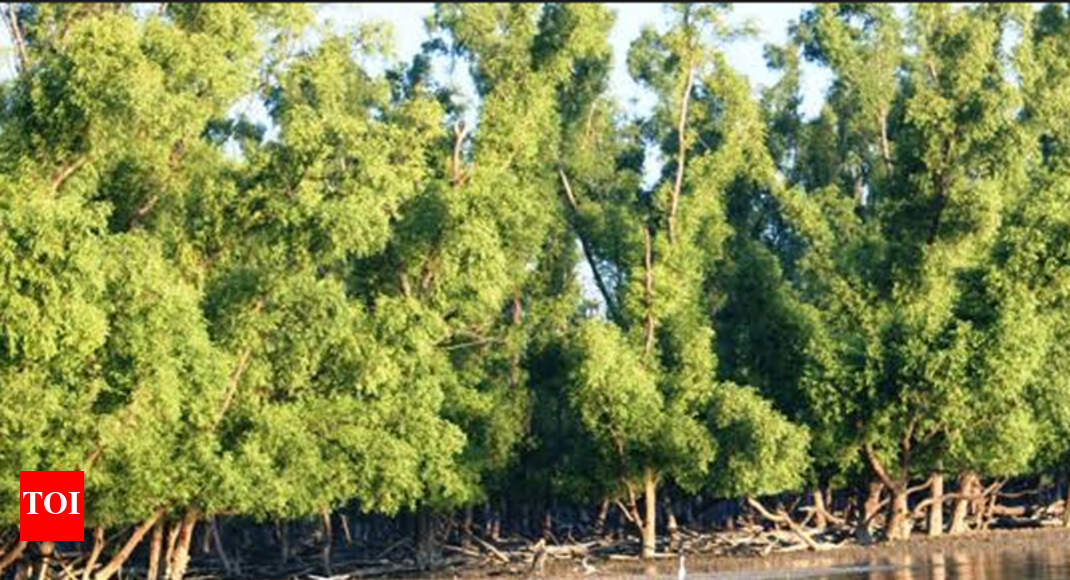 After a long-drawn-out procedure, the West Bengal government finally gave its nod for completion of Ramsar information-sheet on the Sunderbans Reserve Forest, a critical step towards being listed as a wetland of international importance. The Forest Department will now proceed with other formalities to identify 8,260 sqkm forest area of Sunderbans as Ramsar site.
The Convention on Wetlands, called the Ramsar Convention, is an inter-governmental treaty that provides the framework for national action and international cooperation for the conservation and wise use of wetlands and their resources.
Adopted in 1971 in Ramsar, an Iranian city, the Convention came into force in 1975. Since then, almost 90% of UN member states have acceded to become "Contracting Parties".
Right now there is only one Ramsar site in West Bengal– East Kolkata Wetlands. Sunderbans was identified as UNESCO World Heritage Site in 1987 for its exclusive biodiversity. International recognition aside, the Ramsar tag will help promote the Sunderbans as an eco-tourism hotspot, it will also ensure better conservation as any threat to the ecosystem or change in character will mean derecognition and an international embarrassment.
Read more from source: How Ramsar tag will help promote Sunderbans as eco-tourism hotspot – Times of India