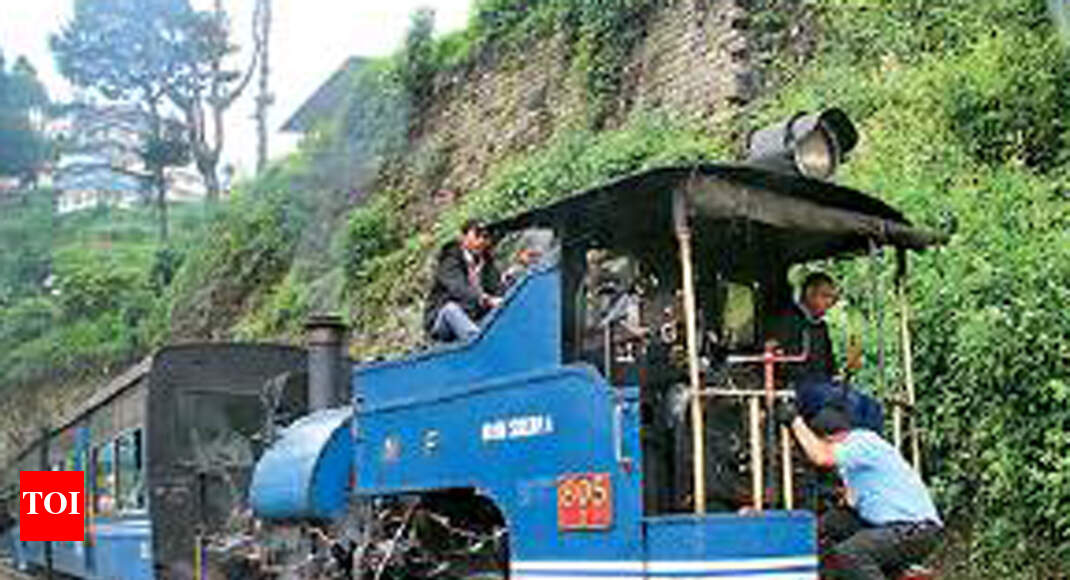 Tea + toy train = terrific tourism. Take two of Darjeeling's most iconic things, combine them and voila! you might just have the perfect formula to bring back tourists.
For the first time, there is a proposal to combine the two biggest T's of the Queen of the Hills — both making headlines of late for not quite the right reasons — to boost a third: tourism, sluggish after a prolonged period of unrest last year.
If everything goes as planned, the Darjeeling Himalayan Railway (DHR), the Unesco World Heritage Site more familiarly known as the toy train, will tie up with the state government's tourism department to provide tourists a sip and taste of Darjeeling tea.
The aim, said sources, is to give tourists an experience similar to that provided by luxury train Palace on Wheels in Rajasthan. Only, in place of rolling sand dunes, the toy train will chug through the verdant expanse of tea estates.
Read more from source: Tea tourism plans to chug on toy train power – Times of India