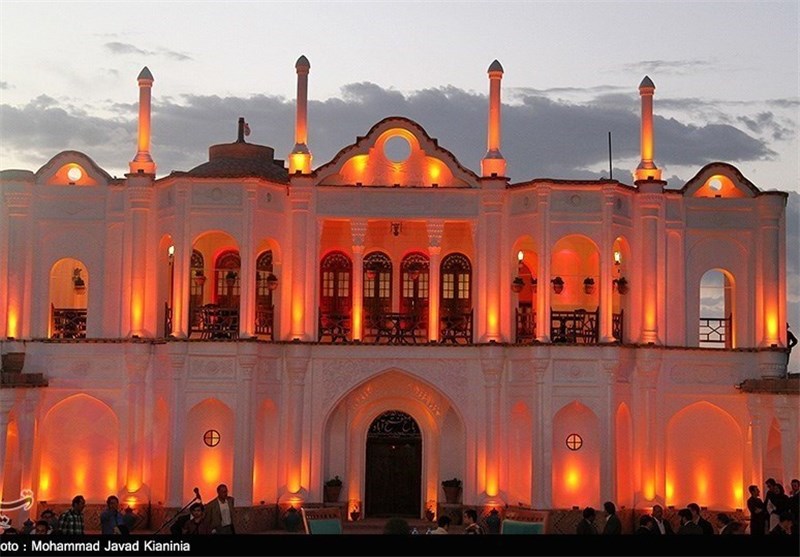 Fathabad garden is located about 25km outside Iran's southeastern city of Kerman. According to historians, this pattern has been used to constructing Shazdeh Garden in Mahan.
Although this garden isn't registered as a part of the Persian Gardens on the UNESCO World Heritage Sites, it's still definitely worth visiting. If you're really looking to wowed, head over to the dignified garden at dusk and soak-in the exquisite red, orange and yellow hues projected onto the mansion's façade. Not to mention the reflection of it all in the central garden pool!
The history of the construction of the garden is around the year 1255 (Hijri-Shamsi), In Qajar period. Fathabad memorial garden "Fazl Ali Khan Biglarbeygi" was the ruler of Kerman. That is why it is also called Biglarbeygi Garden.
The magnificently crafted mansion is comprised of multiple arcades on its ground floor and surrounding walls, all while holding up the stunning second floor with its glorious terrace.
In its day, the Fathabad qanat was a key supplier of water for the city of Kerman.
Read more from source: Fath Abad Garden: One of the Most Beautiful Gardens in Iran – Tasnim News Agency