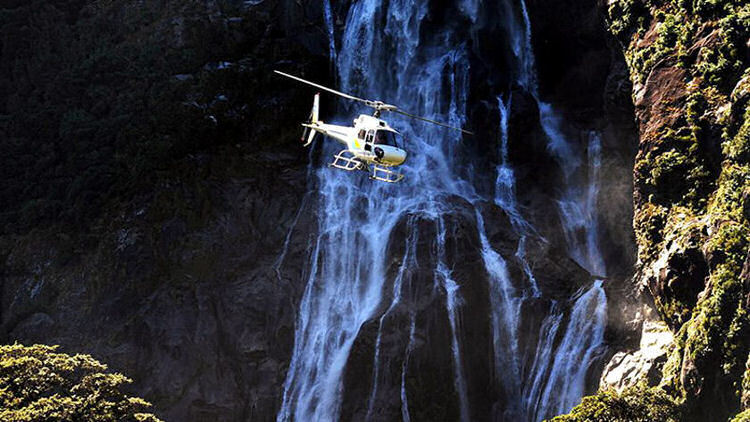 The mention of New Zealand invokes thoughts of vast landscapes, Lord of the Rings, award-winning wineries, and thrill-seeking adventures, all discovered at the end of the earth. With travelers flocking to this isolated paradise, small-group, active tour operator New Zealand Walking Tours ensures its guests know which experiences are not to be missed. (See the traveler reviews and inspiring videos for proof!)
Here are 10 experiences to be savored in the land of the long white cloud:
1) Explore the Great Walks of New Zealand
New Zealand's iconic countryside consists of over 500 stunning hiking trails that connect rainforests, dramatic granite peaks, and every fiord, lake, river valley and rugged coastline in between. Of these hiking trails, 9 are deemed particularly special by the New Zealand government with a tenth scheduled to open later this year: New Zealand's Great Walks. Choose to hike one trail in its entirety or absorb a variety of landscapes with day hikes on several of the country's Great Walks, famed for their unsurpassable views.
2) Indulge in locally-produced wine
Prepare your palette to be put through a journey of the senses.