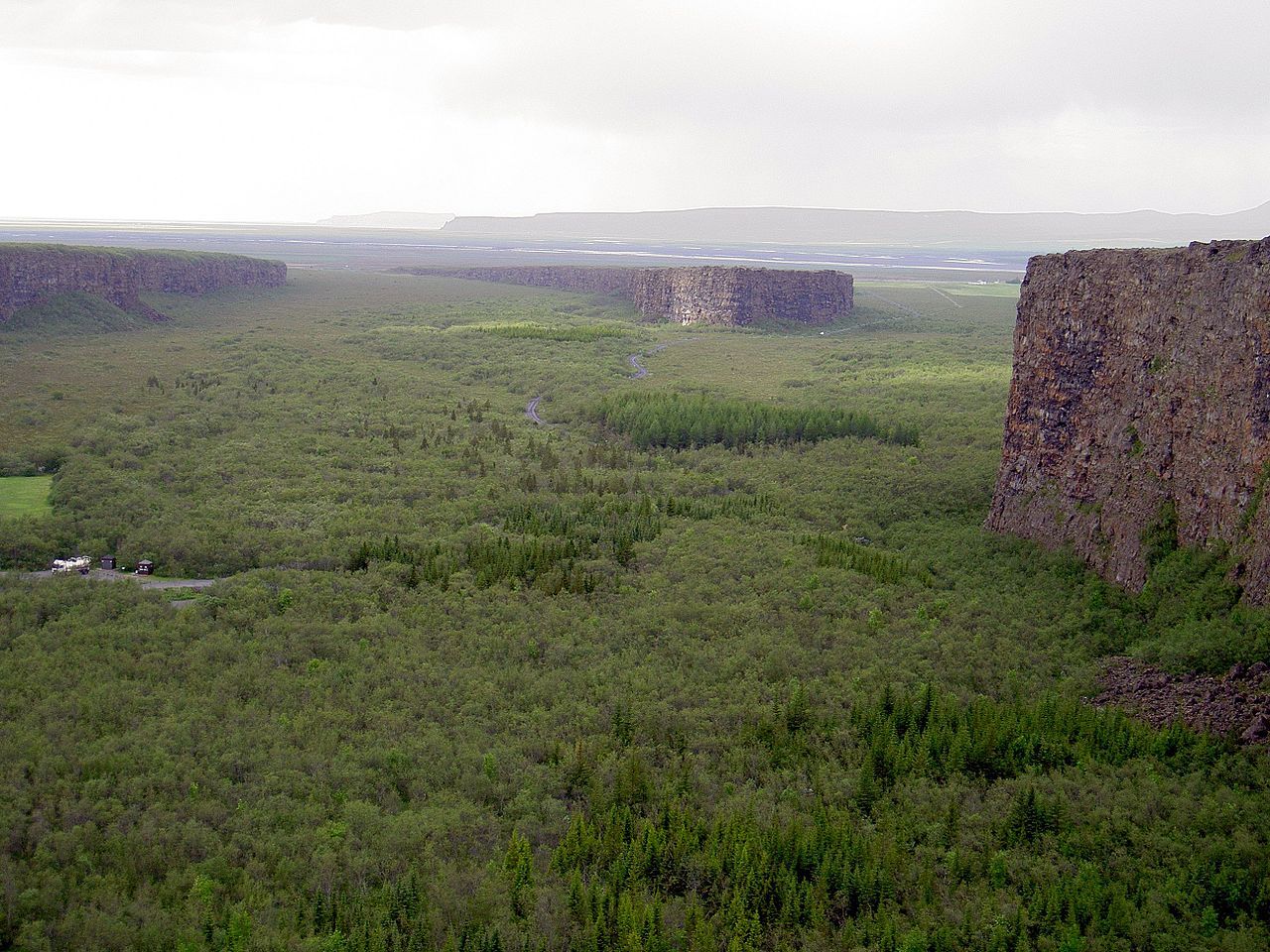 TO SAY that Iceland has become a popular destination is an understatement. The country of less than 350,000 inhabitants got 1.8 million foreign visitors in 2016, i.e. a 39% increase from the previous year. According to Tourism Iceland, if you're visiting Iceland in August, there will be around 65,319 other visitors hovering around the southern part of the island with you, which means that your experience won't be very unique or reflective of what Icelanders actually do when they have some time off. Here are some alternatives to 9 tourist hot spots in the country to make your trip more original and crowd-free.
1. Skip the Blue Lagoon and go to the Secret Lagoon instead.
The Blue Lagoon is usually people's first or last stop while visiting Iceland as it's on the way to/from the airport in Reykjavik. Back in the day, this used to be an eerie place that no tourist and very few locals would set foot in as it looked more like a puddle formed by nuclear power waste than a place of luxury and relaxation.
Read more from source: The 9 most touristy places in Iceland – and where to go instead