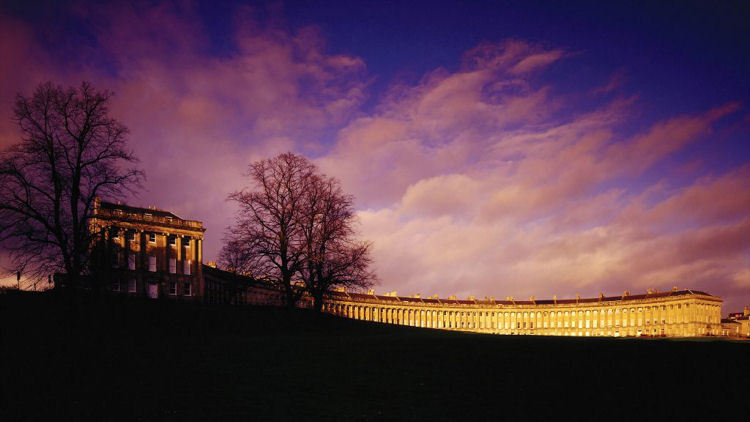 The Royal Crescent Hotel & Spa is a city hotel that offers the best of both worlds: a touch of nature on an acre of glorious gardens within the hotel grounds and a sprawling park at its front door, and a vibrant city just a five-minute walk away. Also within easy reach are many high-quality historical and cultural attractions, making it the ideal hub for exploring the English countryside.
Bath is sometimes referred to as "New Intimate London," because of its ability to combine Old World heritage with New World living, yet it lies only 90 minutes from London by car or train, and 45 minutes from Bristol Airport, with flights to almost every city in Europe.
The only remaining "truly quintessential" city in the UK, Bath contains more than 500 restaurants, pubs, coffee shops and tea rooms, and a plethora of independent shops that are far more interesting than the chain outlets found in other, larger cities. Holiday visitors enjoy one of Europe's most visited Christmas Markets here.
The Royal Crescent