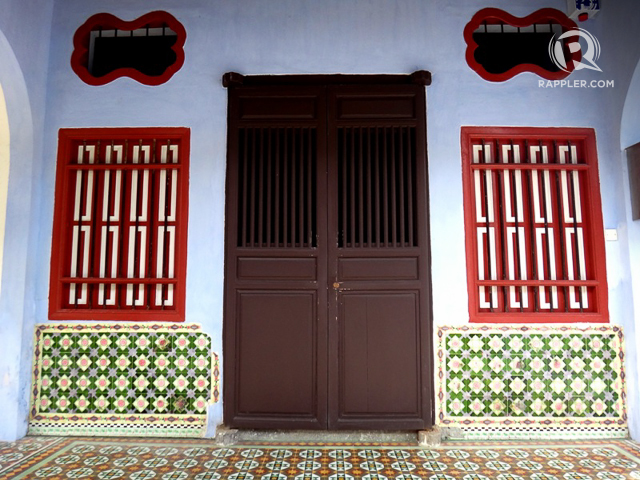 Vibrant street art, delicious food, and more – this is why you should give Penang, Malaysia a chance
An island north of Malaysia, Penang is not an overseas destination that comes top of mind. With streets vibrant with heritage structures and street art, and its world-famous street food, among others, Penang can be a refreshing surprise, if you give it a chance.
Walking around the capital is like walking back in time, and through different, colorful cultures.
George Town, Penang's capital, is recognized as a UNESCO World Heritage Site with streets upon streets of charming ancient houses designed with a mix of British, Malay, and Chinese architecture, and ornate British colonial buildings. Penang is a melting pot of cultures given its rich history as a trading post and its past as a British colony. A colorful illustration of this is Harmony Street, where different religions flourish, and where church, mosque, and temple alike can be found.
Outside the capital, other heritage structures can be explored too, like the Kek Lok Si Buddhist temple with its massive complex.
Read more from source: 6 reasons to visit beautiful, budget-friendly Penang