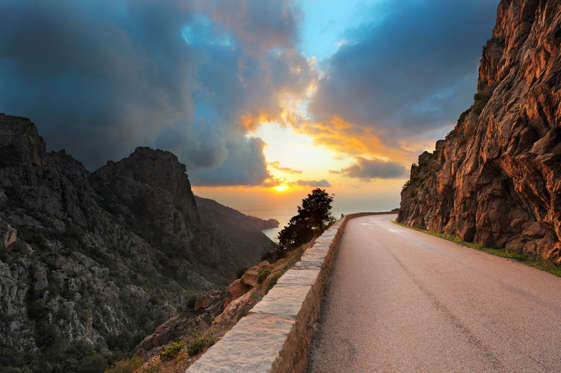 From Australia's Great Ocean Road to California's State Route 1, we take a look at some of the most scenic and beautiful coastal drives in the world.
OVERSEAS HIGHWAY, US
Often called the "Highway that Goes to Sea," this 113-mile (181.8 km) highway makes the southernmost leg of U.S. Route 1. One of the most scenic drives in the U.S., it takes you through the coral and limestone islets of the beautiful Florida Keys.
CAPTAIN COOK HIGHWAY, AUSTRALIA
Located in Queensland, this is a beautiful 47-mile (75 km) stretch of asphalted road alongside the coast and is surrounded with lush green tropical seaside rainforest. It connects Cairns with the town of Port Douglas.
HANA HIGHWAY, US
Hāna Highway is a 52-mile-long (84 km) stretch of road connecting Kahului with the town of Hāna in Maui, Hawaii's second biggest island. The highway includes more than 50 one-lane bridges and 620 curves. Along the way, you will also find many waterfalls, steep cliff drops, hairpin turns and spectacular ocean views.
CALIFORNIA STATE ROUTE 1, US