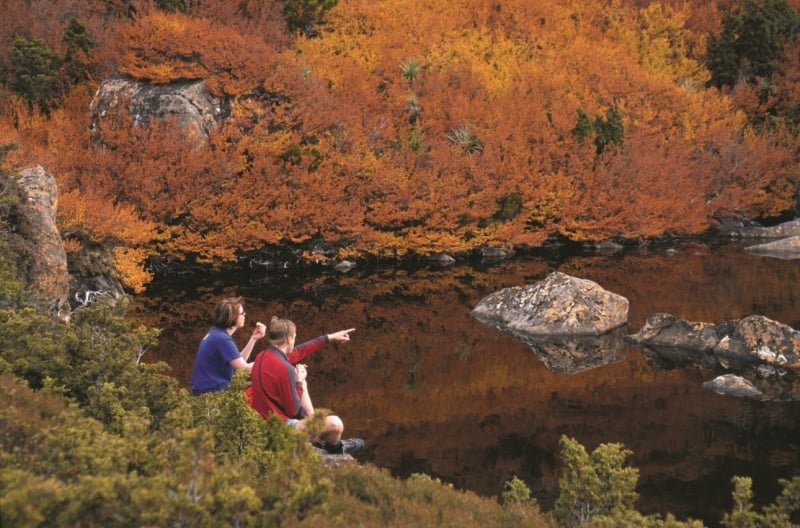 Whether it is hiking up Cradle Mountain to catch the romantic display of autumn leaves, indulging in fresh seafood and whiskey at winter festivals, or cuddling the Tasmanian Devil, Tasmania has something for every traveller.
You dread the sweltering heat in tropical sunny islands. You are also afraid of the freezing cold in winter countries. Every now and then, you wish to escape to a country boasting perfect sweater weather while remaining relatively close to home. Does this sound familiar?
If it does, you must visit Tasmania this year optimally either in Autumn (March to May) or Winter (June to August). You will love the cool temperatures that reign supreme during these periods. From March to August, the Apple Isle –Tasmania's unique sobriquet – offers pleasant ambience for exploring UNESCO World Heritage Sites, sampling amazing Tasmanian produce and fully immersing in Tassie-style festival vibes.
Aside from the lovely, chilly temperatures, here are five reasons why every traveller – be it a foodie, adventure junkie or art enthusiast – should visit this unique heart-shaped island.
Be wowed by great walks with picturesque views
Source: 5 Reasons Why You Should Visit Tasmania in Autumn & Winter