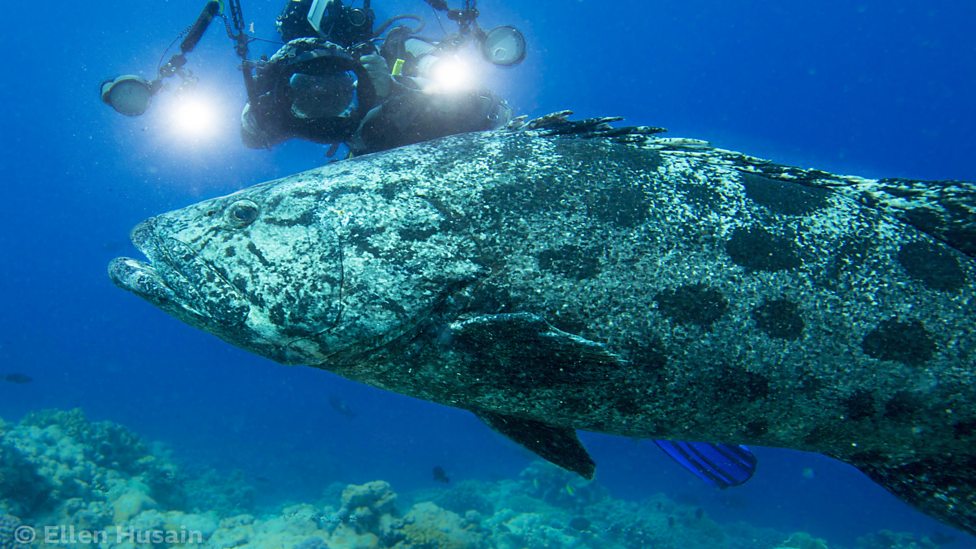 The beauty of coral reefs is well known, but do you know their role in medicine or how they impact the economy? Film-maker, photographer and marine biologist Ellen Husain revisited the Great Barrier Reef for Costing the Earth. She presents 10 wonderful facts about coral reefs and one terrible truth underlying them all.
1. Animal, vegetable, or mineral?
Corals are animals, but many are powered by the tiny photosythetic algal plants within their cells; with this energy they are capable of building geological structures. Most corals are colonial animals – superorganisms comprising lots of smaller organisms – made up of multitudes sea anemone-like coral polyps. In the reef-building "hard corals", the polyps sit in a carbonate coral skeleton, which over time builds the fabric of the reef.
2. Cities under the sea
Coral reefs are like cities under the sea. The structure of the living corals themselves provides homes and hiding places for a huge range of marine life. Professor Ove Hoegh-Guldberg describes the Great Barrier Reef as "the Manhattan of marine ecosystems".
3. Rainforests of the Sea
Source: Costing the Earth – 10 amazing facts about coral reefs (and one terrible truth) – BBC Radio 4