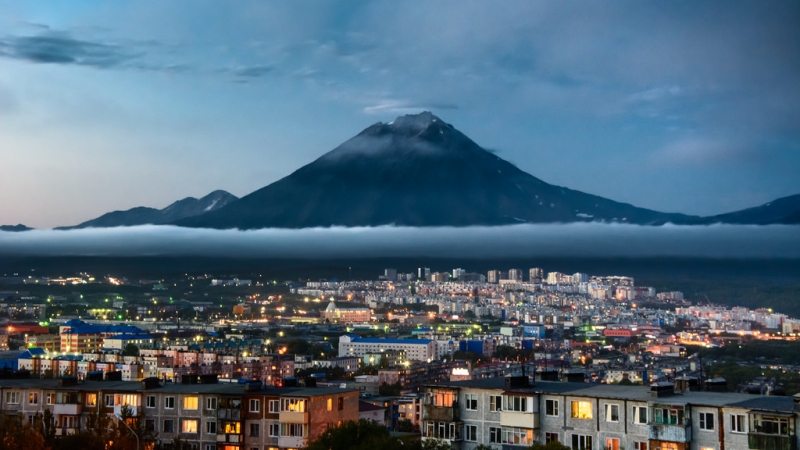 If going on a globe-trotting voyage is at the top of your bucket list, mark your calendars now for the 180-Day Around The World Voyage unveiled by Oceania Cruises. This epic expedition will depart on 8 January 2020 aboard Insignia, crossing the equator four times and visiting 95 destinations in 38 countries across 27 time zones. Cruising across 18 seas and three oceans with a transit at the newly-expanded Panama Canal, this ambitious odyssey is certainly unlike any other.
Destination Highlights: 2020 Around the World Voyage
For the first time, Oceania Cruises has woven together Alaska, Mexico, South America, Asia, and Africa into a marvellous worldwide tapestry featuring a complete circumnavigation of South America and visits to an impressive 67 UNESCO World Heritage sites. Here are 10 exciting destinations to get you hyped up about this global journey.
Tokyo, Japan
Explore the spectacular cityscapes with a visit to Asakusa's legendary Sensō-ji Temple and indulge in the local nightlife at the bright, active Ginza District. For foodies, make a beeline to the Tsukiji Market for the freshest sashimi.
2020 Around the World Voyage travels to nine glorious ports of call in Japan.
Source: These 9 Stargazing Spots in Asia Will Teleport You to The Milky Way