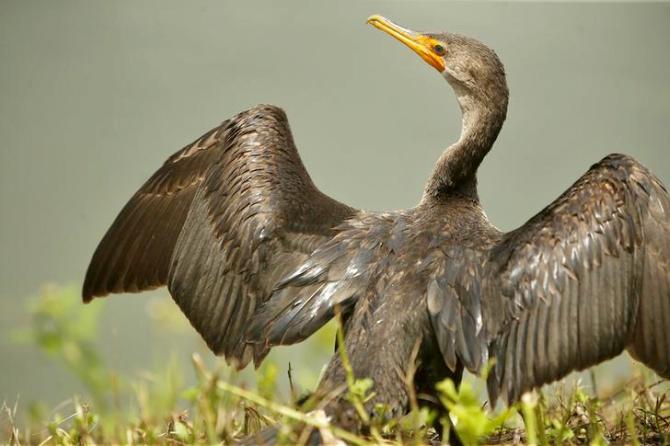 These natural wonders are all under threat.
Earlier this month, the world's last male northern white rhino gave the world a scare when an infected leg raised fears that he might have to be put down.
While Sudan, the rhino, is on the mend now, the scare was a reminder of the natural beauty the world is losing at a rapid pace.
Today, we take a look at 10 of the many natural wonders to experience before they disappear forever.
1: The Northern White Rhino in Kenya
The last of the northern white rhinos — one male named Sudan and two females named Najin and Patu — live at the Ol Pejeta Conservancy in Laikipia National Park in Kenya.
Conservationists and scientists are working on a way to try the IVF route to save the sub-species from extinction, largely caused by indiscriminate poaching for rhino horns, but the London-based Save the Rhino is not optimistic.
Source: Northern white rhinos to Lakshadweep: 10 things to see before they disappear forever