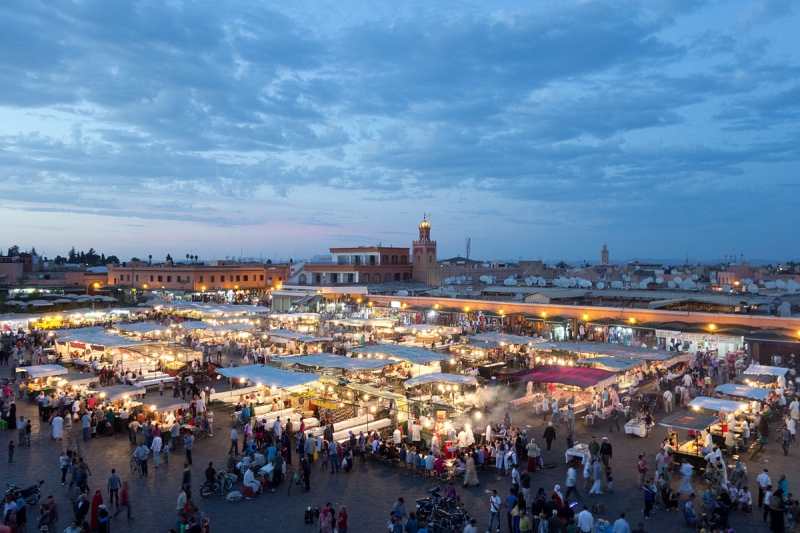 Experience Africa's diverse wildlife, vibrant cultures and thrilling adventure activities.
Teeming with diverse wildlife and vibrant cultures, the continent of Africa has a little bit of everything –modern cities, tropical rainforests, vast deserts, incredible wildlife reserves, cloud-piercing mountains, a myriad of unique ethnic tribes and some of the most hospitable human beings you'll ever meet.
The Earth's second largest continent is indeed an adventure lover's playground. Knowing that Africa is truly vast, commute easily to some of these amazing destinations with Ethiopian Airlines and take comfort in hassle-free travels. Ditch the multiple transits and long flight connections with the convenience Ethiopian Airlines bring, and start your grand African escape on a high! With plush seats, generous baggage allowance and complimentary free flow of beverages  (alcoholic ones included!), Ethiopian Airlines will ensure that you finish your plane trip looking like you were pampered since take-off.
Flying to destinations such as Nairobi, Kilimanjaro, Cape Town, Victoria Falls, Johannesburg, Madagascar, Seychelles, Sao Paulo and even Buenos Aires, Ethiopian Airlines is now offering a special 20% off for bookings made from now till 31 March.
Source: 12 Fun Things to Do in Africa on Your Very First Visit