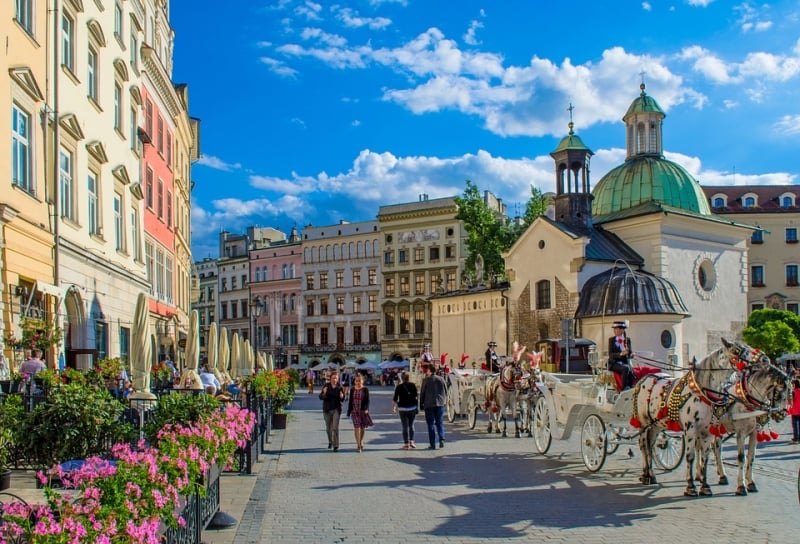 With its medieval castles and fairytale forests, stunning slopes and sand dunes, vibrant cities and buzzing arts and culinary scenes – Poland is a dream destination like no other!
Banish any thoughts of Poland being cold and industrial or dull and dismal. If you're planning a trip to Europe, this underrated country should be at the top of your list. Poland's dynamic cities offer buzzing nightlife, hipster hotspots and world-class cultural sights. Its medieval architecture makes almost every place look like a storybook setting that's straight of out a Hans Christian Andersen fairytale.
As the ninth biggest country in Europe, Poland's geographical area is huge and it has a dizzying array of diverse landscapes – from beaches and islands to mountains and sand dunes. The best part? It's relatively inexpensive compared to its glitzier neighbours so you'll get to enjoy that dreamy European getaway without breaking the bank.
Still not convinced? Check out our list of top six factors why Poland is the perfect destination for your next holiday!
1. Beautiful castles dot the country
Source: Here's Why Poland Deserves to Be Your Next Destination