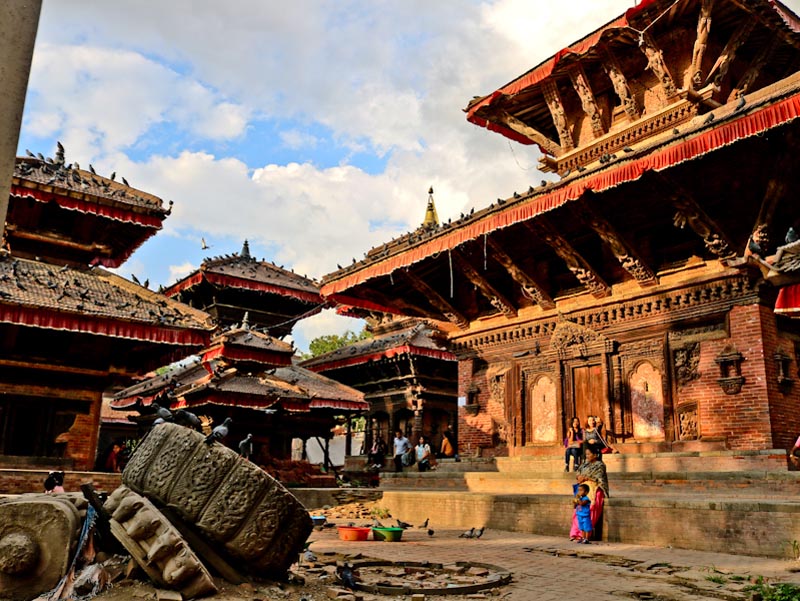 Most people use Kathmandu as a quick jumping off point for a trek to the Himalayas, but it's worth spending a few days exploring this Nepalese City. Parnashree Devi of My Travel Diary shares her picks for the top places to visit in Kathmandu before or after your trek.
The very first impression of Kathmandu was that of a very densely populated city with a gorgeous Himalayan backdrop.
The capital city of Nepal was my gateway to this Himalayan country that flaunts the mighty Mount Everest.
Often referred to as the paradise for mountain trekkers, Nepal has a plethora of things to offer to the tourists.
The tagline "Once is not enough" by the Nepal Tourism Board makes perfect sense as you can't absorb everything on your first visit. Nepal is more than high peaks and Sherpas and you can easily see that when exploring Kathmandu.
More to Kathmandu than the Crowds of Backpackers
If I talk about Kathmandu, the city is crowded and chaotic yet charming.
Source: Top 6 Places to visit in Kathmandu, Nepal