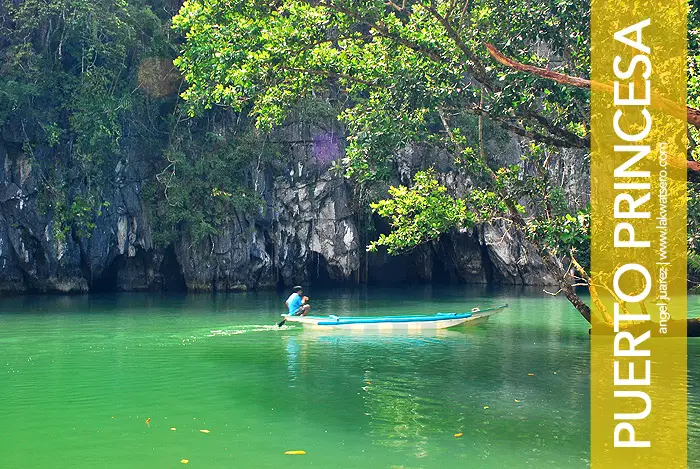 Puerto Princesa is the heart of  Palawan, the Philippine's last frontier. Dubbed as "City in the Forest", it boasts of being the only city in the country who has successfully balanced the harmony between the development and environment. Considered as the Ecotourism Capital of the Philippines, it is also a model in local governance, cleanliness, environmental protection and conservation.
The city's most famous attraction is he world's longest navigable underground river – the Puerto Princesa Subterranean River National Park, a UNESCO World Heritage Site.
Enjoy island hopping in the white sand beaches and islands of Honda Bay, dive on its numerous sites, experience the underground river ride, indulge in its wide array of restaurants offering native foods and exotic delicacies, commune with nature and experience the genuine hospitality of Palaweños!
Experience it all in Puerto Princesa!
How to Get to Puerto Princesa
By Air
Puerto Princesa City is accessibly by air from Manila, Clark, Cebu, Davao and Iloilo via Philippine Airlines,  Cebu Pacific Air and Philippines Air Asia; from Busuanga, Cuyo, Sipalay, San Vicente via Air Juan.
Via Sea
Source: Puerto Princesa: Travel Guide, How to Get There, Where to Stay, Itinerary & More