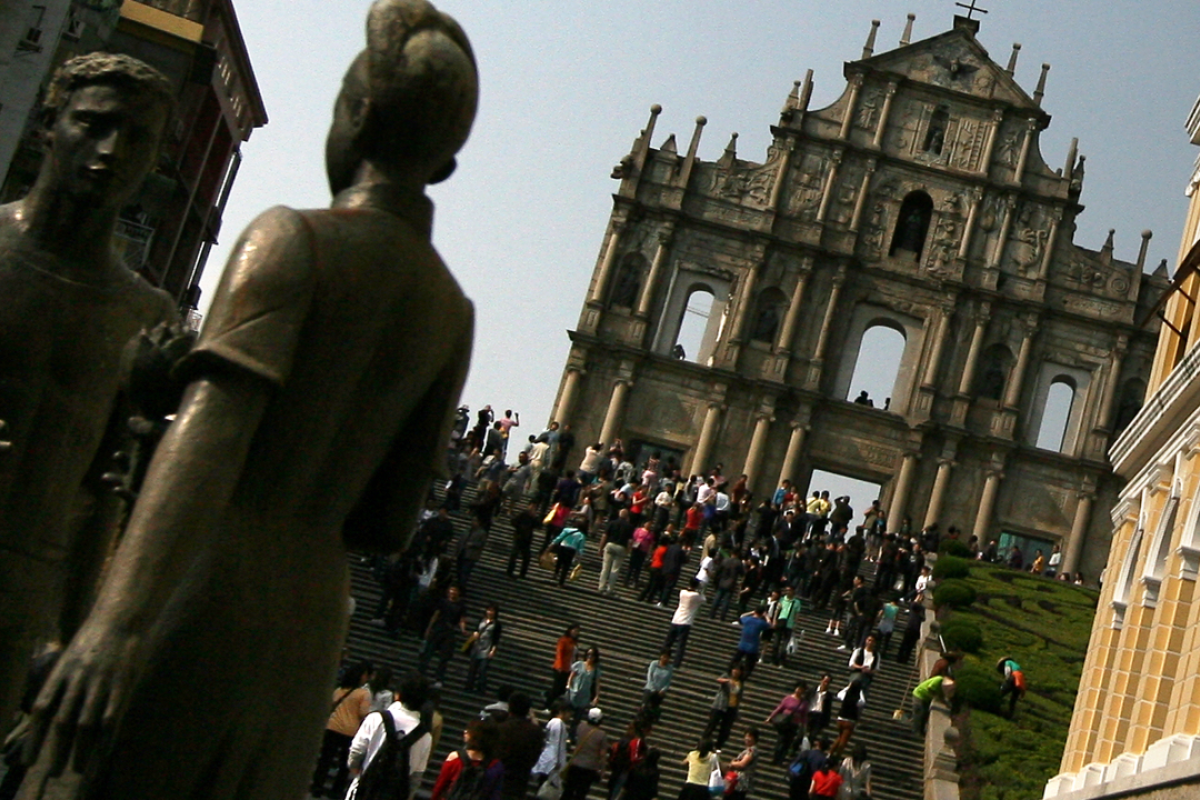 Our favourite places for travel selfies among former Portuguese enclave's rich, culturally historic attractions, such as Taipa Village and the Ruins of St Paul's
Macau is much more than the sum of its modern attractions and glitzy hotels: it's a place with a rich cultural history hundreds of years older than Hong Kong, although the two cities are separated by only an hour's ferry ride.
Among the city's top heritage spots it the Unesco-listed Historic Centre of Macau, comprising more than 20 sites of unique cultural importance, which stand as testimony to the former enclave's Portuguese-Chinese story.
1. Taipa Village
The centre of old Macau abounds with the architecture and character of a bygone era – a time when two vastly different cultures met and merged to form a unique heritage.
As the best-preserved part of Macau's Taipa district, Taipa Village offers visitors an antidote to the ostentation and glamour of the nearby Cotai Strip.
The tree-lined Avenida da Praia might seem a world away from the towering Galaxy Macau resort, but the two are  neighbours, making for a remarkable juxtaposition of modernity and tradition.
2. Senado Square
Source: 5 most Instagram-friendly heritage hotspots in Macau