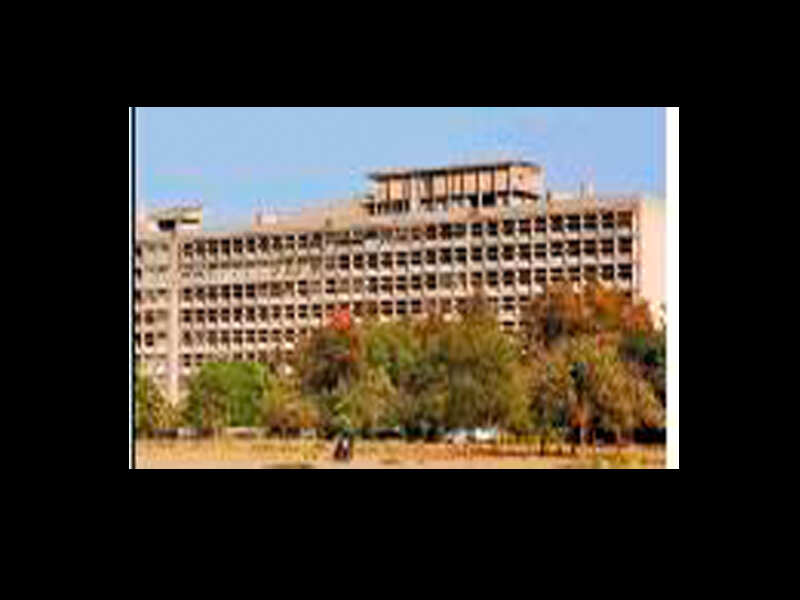 CHANDIGARH: The restoration work of the Punjab and Haryana secretariat at Capitol Complex, a Unesco World Heritage Site, will be carried out with employees in the building.
According to rough estimates, around 7,000 to 8,000 employees of both the states work here besides visitors coming daily. It has already been discussed that vacating the building completely for the restoration work is not possible.
Although the move will make matters difficult for the engineering department of the UT administration, it has planned things accordingly and decided to initiate the work on all the 10 floors of the building floor-and-section-wise.
"Since the private architect has started giving drawings to the department in a phased manner, the department has started to prepare the financial estimates of the project for drafting the tender document and to advertise it to get the interested companies for work. Since the tender process takes some time, the restoration work will begin within two months," said sources in the UT administration.
Source: secretariat not to be vacated for restoration work – Times of India