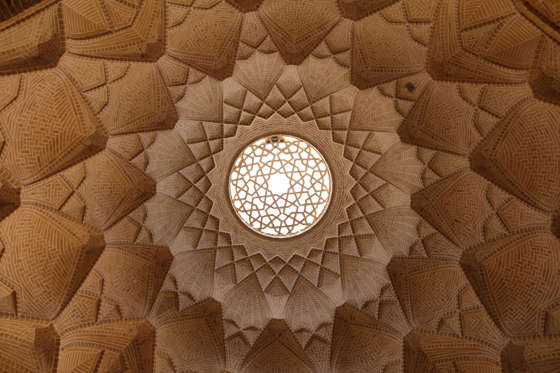 Some of the most iconic constructions in the world have beautiful interiors. We take a look at 25 such buildings with beautiful crowns but from the inside.
ROME, ITALY
The church of San Carlo alle Quattro Fontane or San Carlino was designed by architect Francesco Borromini in Baroque architecture style.
PARIS, FRANCE
The Eiffel Tower is named after engineer Gustave Eiffel, whose company designed and built the tower.
RAJASTHAN, INDIA
The Chaumukha Mandir or the Ranakpur Jain temple dates back to the 15th century. The temple houses 1,444 marble pillars, which are all differently carved and no two pillars are same.
CAMBRIDGESHIRE, ENGLAND
The famous tourist spot, Ely Cathedral, has its origins in AD 672.
SOMERSET, ENGLAND
Construction of the Wells Cathedral commenced in 1175 based on the architectural style brought from France by Bishop Reginald de Bohun.
GRANADA, SPAIN
Originally constructed as a small fortress in AD 889, the Alhambra was largely ignored until the mid-13th century. It was rebuild and renovated by the Nasrid emir Mohammed ben Al-Ahmar of the Emirate of Granada.
CALIFORNIA, US