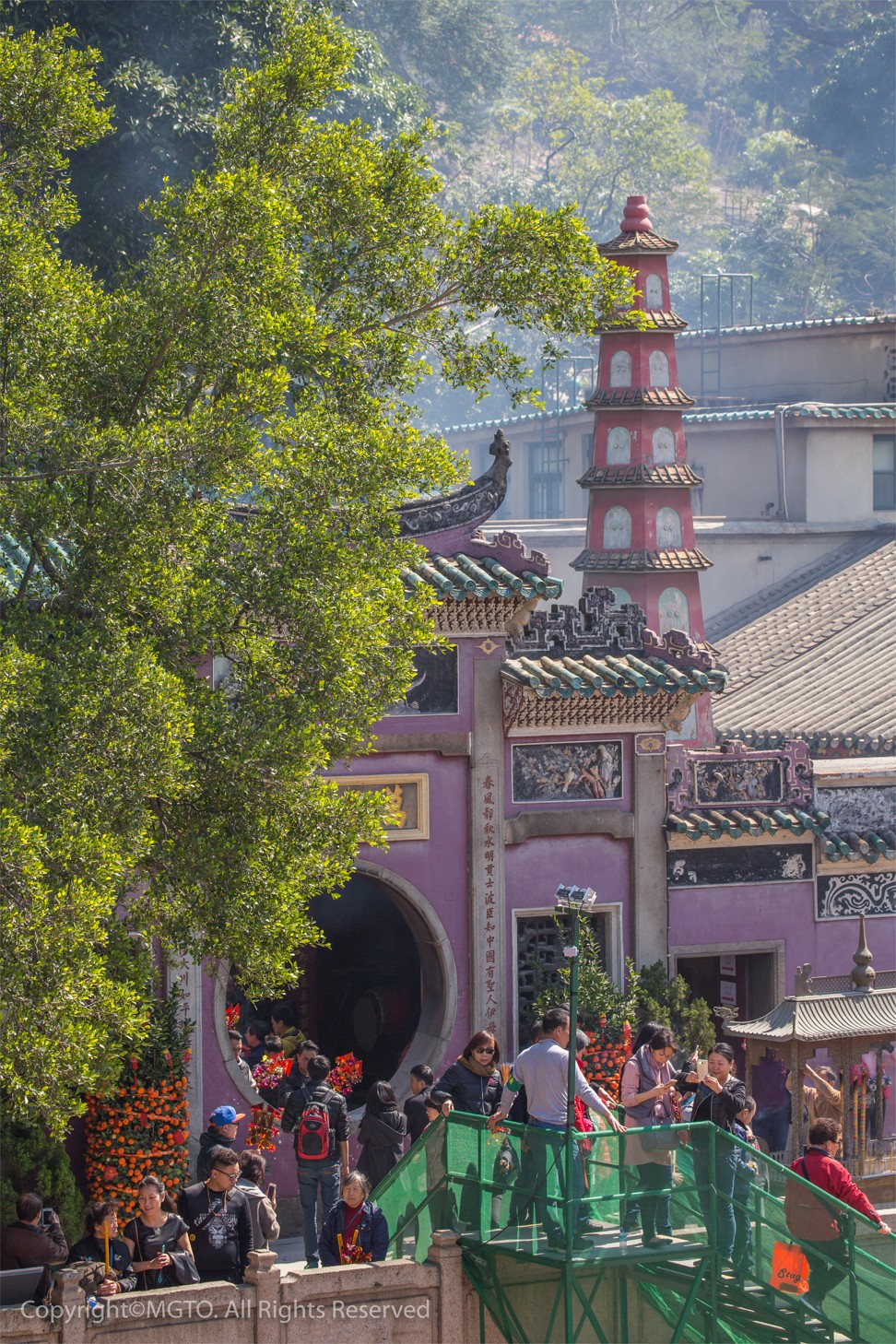 We tell you exciting ways to usher in the Lunar New Year
In a week, we will be bidding farewell to the Year of the Rooster and welcoming the Year of the Dog. There are many ways to usher in the Lunar New Year (which starts on February 16) and have a fresh start. If you are going to celebrate the festive season in Macau, here are some exciting ideas of what you can do.
Firecrackers and fireworks
It's a custom for Chinese people to set off firecrackers to scare off the New Year monster. However, firecrackers and fireworks have been banned in Hong Kong since 1967, except at government-organised events. If you want to experience the thrills and festive atmosphere of setting off firecrackers and fireworks, Macau is one of the closest destinations to do so.
From February 15 to 20, the public are allowed to set off firecrackers and fireworks at two designated locations – the reclaimed land on Avenida Dr Sun Yat-sen, which is near Macau Tower, and the waterfront at Estrada almirante Marques Esparteiro in Taipa.
Source: 4 ways to celebrate the Lunar New Year in Macau