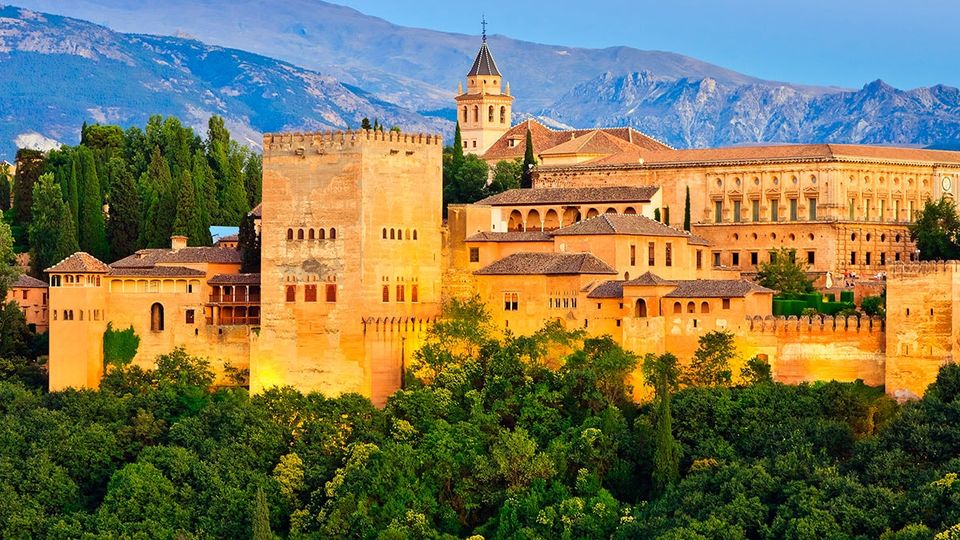 Today we present you 6 beautiful cities in Europe, as an inspiration for those who are still thinking about where the next city trip in Europe should go! We deliberately avoided the classics of London, Paris, Barcelona and Rome.
Cardiff
Cardiff is the capital and largest city in Wales and currently one of the UK's most exciting cities! Just recently, she was voted third place of the best cities to live in Europe. With its maritime location, many cultural attractions and beautiful parks, Cardiff is a great destination for a city break and can also be used as a wonderful base from which to explore the beautiful landscapes of Wales.

Zurich
Zurich actually has everything the vacationer's heart desires. With its location on Lake Zurich and the Limmat River that flows through the city, there are many opportunities for water sports or a refreshing dip both in the river and in the lake. Surrounded by the Uetliberg and the Zürichberg, you can hike up here quickly and enjoy the view of the surroundings, even mountain bikers get their money's worth on the corresponding trails.
Source: 6 Beautiful Cities in Europe Everyone Should Visit